3 Nontoxic Air Fresheners To Make Your Home Smell Naturally Cozy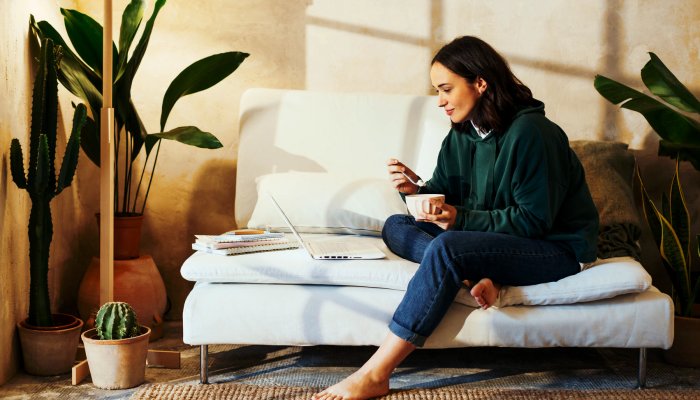 "I personally love candles, but they can also be a source of carcinogens, like benzene, toluene, formaldehyde, and phthalates," says Chen. These airborne particles can be harmful to health in high doses. Research has shown1 that burning a candle at home is unlikely to emit enough particulate matter to harm health, but during the colder months when you tend to keep your windows closed (aka, right about now), it may create more of a vortex effect. 
That doesn't mean you should avoid candles entirely. Chen's solution? "You can look for soy or beeswax. Those are better," she notes. If you do opt for beeswax, just make sure it's 100% on the label; many candles include a blend of paraffin and another wax but will call it a "beeswax." 
As for fragrance, seek products with 100% naturally derived essential oils, that are phthalate-free, or that further explain the "fragrance" to be natural and nontoxic. I personally adore all of Brooklyn Candle Studio's products, especially this Montana Forest blend.