Air Pollution Particles Found In Lungs Of Babies Before They're Born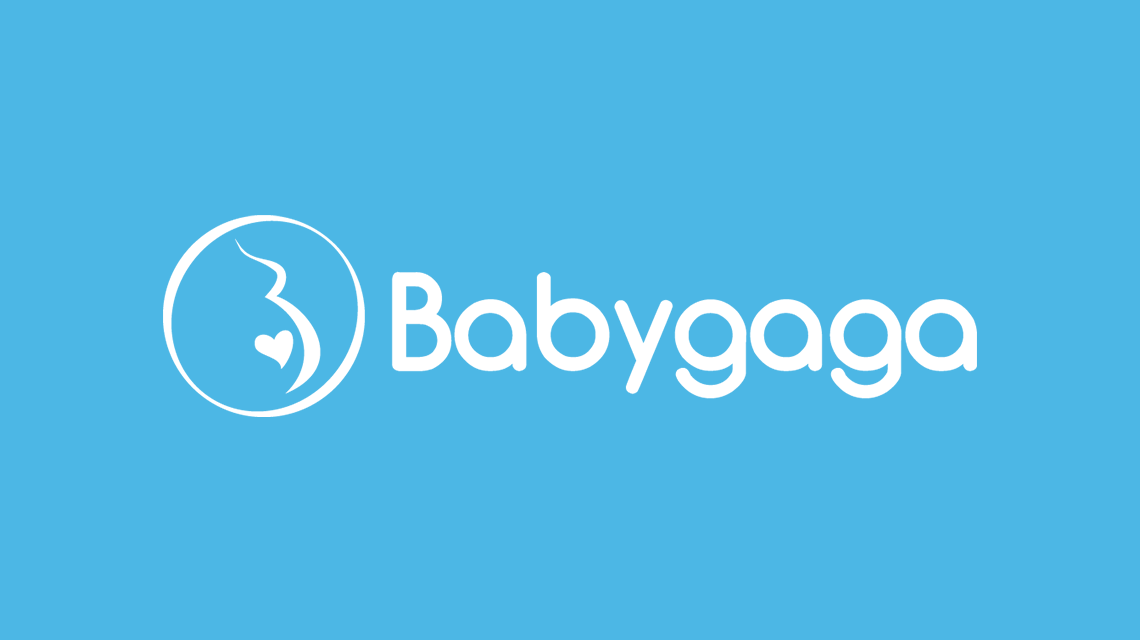 A new study has found that air pollution particles were found in the lungs of infants before they are even born. There has been a lot of work done on climate change, and the impacts it can have on everyone, including pregnant women and children.
While it has been made clear that air pollution can have some big negative impacts on children, youth, and infants, there is still a lot of work to do. As time goes on, researchers are learning more about how air pollution impacts pregnancy, and what it can do to a baby that has not even breathed fresh air yet.
According to Medical Xpress, a study has been done that has shown that babies have particles from air pollution in their lungs and their brains before they are even born. This study was done by the University of Aberdeen, and it can be read in full here.
RELATED: Air Pollution Impacts A Baby's Gut In First 6 Months
The research found that these particles were found as early as the first trimester of pregnancy, and while not many women can up and move if they live in a city with a lot of pollution, it is something important to be mindful of.
The researchers took a look at nanoparticles, called black carbon and soot particles to see if they were able to reach the placenta. The results showed that newborn babies and the placenta are exposed to air pollution, and the amount was dependent on how much the pregnant woman was exposed to.
The particles were able to reach the fetus in the first trimester, and they traveled to the baby's lungs, liver and brain. While government agencies have been working on reducing air pollution, this study may suggest that they are not doing enough, and they need to work harder.
This is the first time a study has been able to find that the particles are getting to the growing fetus, and it should be concerning to parents, governments, and medical professionals.
The researchers are concerned since this exposure could have life-long impacts, and these may not be known for a while until they have more time to study the babies that were born with the particles in their system. They are also concerned about what this could mean for the development of the fetus in the womb, and what the outcomes would be. It clearly means that more studies are needed, and they are likely going to be done.
Sources: Medical Xpress, The Lancet