Apple Watches Detect Pregnancy Without Needing A Test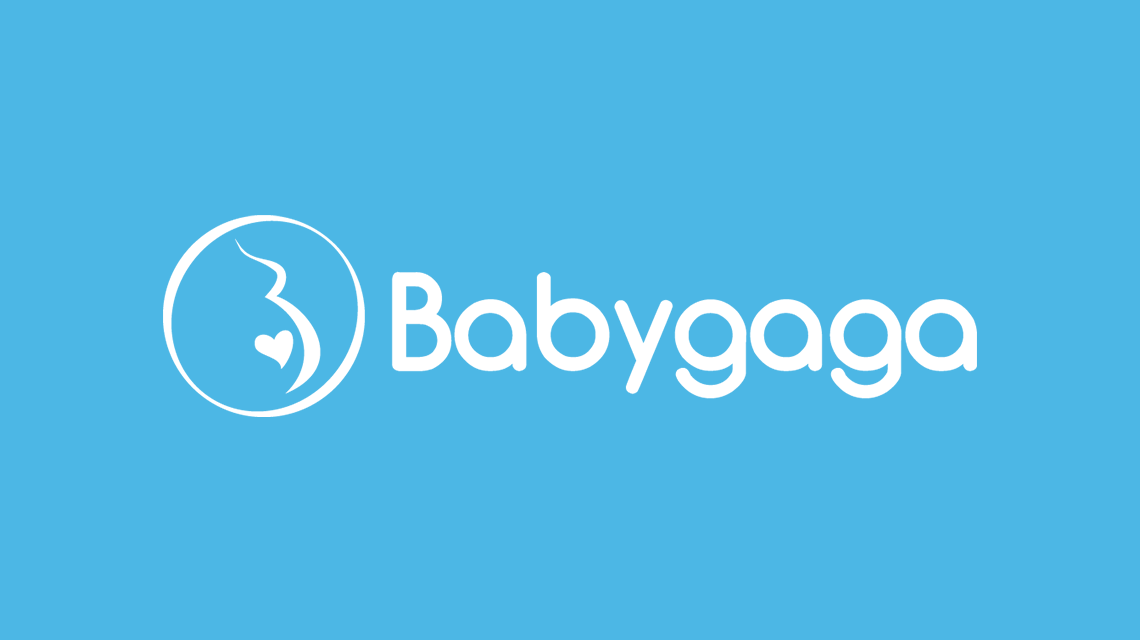 There are tons of high-tech pregnancy tests on the market that promise to give you earlier and more accurate results. But now people may not even need a traditional pregnancy test to discover if they're expecting, thanks to the new Apple Watch.
According to a new report, a 34-year-old woman discovered she was pregnant after her Apple Watch detected an increase in her heart rate.
RELATED: Signs You May Have Postpartum Anemia
Posting to Reddit, the anonymous woman said she received an alert from her Watch, which notified her that her heart rate had been increasing over a 2-week period. This was unusual, leading her to believe something was off with her body.
A pregnancy test later confirmed the woman was pregnant. But she expressed disbelief that the Apple Watch was able to catch her pregnancy symptoms before she even realized it (she said she hadn't missed a period yet).
It's normal for heart rate to increase in pregnancy, so it makes sense how an Apple Watch could detect this common symptom. As blood volume increases by 30 to 50% in pregnancy to accommodate the growing baby, the heart has to pump more blood per minute, increasing your heart rate.
Apple Watches used green LED lights in addition to light‑sensitive photodiodes to detect the amount of blood flowing through the wearer's wrist. As the heart rate increases, so does the blood flow to the wrist, and subsequently the green light absorption.
This feature isn't only helpful in detecting early pregnancy. Increased heart rate can also signal a variety of health concerns, like stress or disease.
The newest edition of the Apple Watch features a variety of fertility-related features. In September, the tech giant said the Apple Watch would now be able to track ovulation based on body temperature.
The watch temperature sensor can detect the temperature on the wearer's wrist; it takes a digital reading every five seconds to detect minor changes, even while the wearer is sleeping.
This can help provide ovulation estimates, which can help people trying to conceive to know when is an opportune time (or, conversely, those wanting to avoid pregnancy can know when they're most at risk of conception).
Additionally, the temperature-tracking ovulation feature can also help women track their menstrual cycles and hormonal health. It's also believed it'll help detect other health issues.
While Apple Watches can't concretely tell you if you're expecting like a pregnancy test, they can identify early symptoms. And as technology develops, the watch may be able to give a more accurate prediction in the future.
Sources: Economic Times, Mayo Clinic, Mashable,