Biden Launching New Plan To Help Pregnant Women With Addiction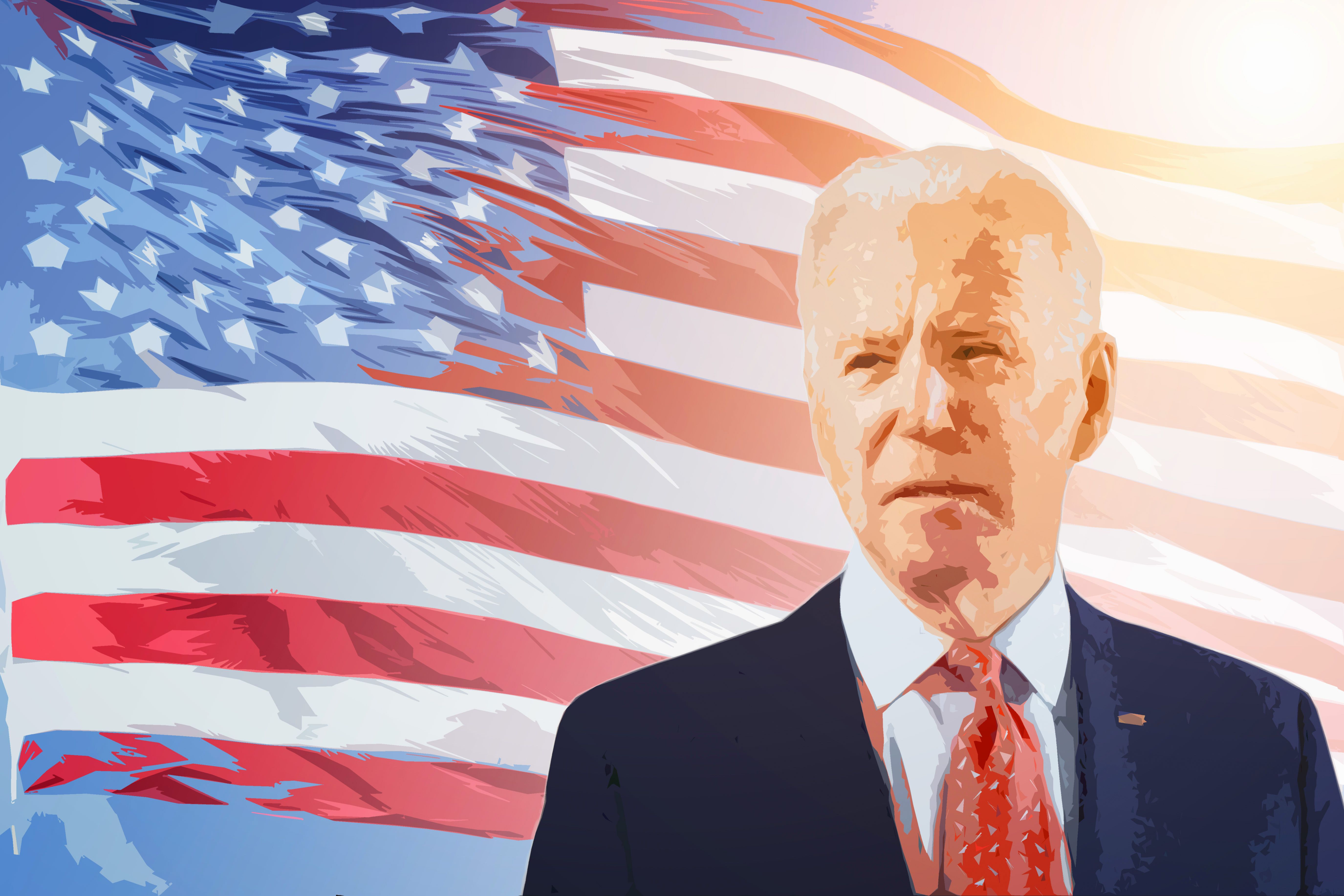 Reports suggest that at least 5% of pregnant women use addictive substances. This can pose a grave danger to maternal and fetal health. But President Biden announced his plans to launch a new program to combat addiction during pregnancy.
The new program is part of Biden's effort to improve maternal health across the United States. It aims to provide more access to medication used to treat opioid addiction (such as buprenorphine and methadone) to women enrolled in programs through the Department of Health and Human Services as well as the Department of Justice.
RELATED: How Tea Can Boost Your Fertility
The program will also work closely with the Indian Health Service to make sure opioid-fighting medications are accessible within Indigenous communities, which often have higher rates of addiction.
It will also collaborate with the Department of Veterans Affairs to provide education. The plan aims to strengthen training and technical assistance to medical providers to help them better treat pregnant women with addiction.
Furthermore, the Substance Abuse and Mental Health Services Administration (SAMHSA) will educate and encourage judges to include opioid replacement drugs when sentencing pregnant women with addiction issues.
The new plan comes after a report released by the Centers for Disease Control and Prevention (CDC), which explored ways to improve maternal health in America. The report emphasized that opioid addiction among expecting women is one of the biggest challenges to prenatal health in the country, especially as it continues to rise.
From 2010 to 2017, the report highlighted that opioid addiction at birth increased by 131%. In 2019, 7% of pregnant women in the United States admitted to using opioids.
The rates of addiction among expecting women have likely increased since the onset of the COVID-19 pandemic, as research shows that substance abuse has risen in general in tandem with an increase in mental health issues.
Opioid use in pregnancy has been linked to a variety of health problems, including:
Stillbirth
Birth defects
Maternal death
Poor fetal growth
Longer hospital stays after birth
Premature delivery (born before 37 weeks)
Need for hospitalization within 30 days of being born
It can also result in neonatal abstinence syndrome (NAS) when a baby is born addicted to opioids and needs to go through withdrawal. The signs of withdrawal usually start 72 hours after birth. The signs can include the following:
Seizures
Vomiting
Irritability
Trembling
Loose stool
Dehydration
Trouble Sleeping
Increase sweating
Hyperactive reflexes
Poor feeding, latching
For more information on opioid addiction in pregnancy, please speak to your healthcare provider.