Drug prices are out of control. Lawmakers must fight back

SUSANNA GIBSON

I am so grateful to have a career where I get to care for my friends and neighbors. I have worked as a nurse practitioner serving the greater Richmond community for nearly 15 years. Throughout this time, I have cared for patients in several capacities and specialties, and have spent a good portion of time as the lead nurse practitioner for the VCU Division of Geriatrics.
One of the biggest issues that both my patients and I have been faced with is the unreasonably high cost of prescription drugs. I have had many patients over the years who were unable to afford the medications I prescribed them and either had to go without or switch to a less effective alternative.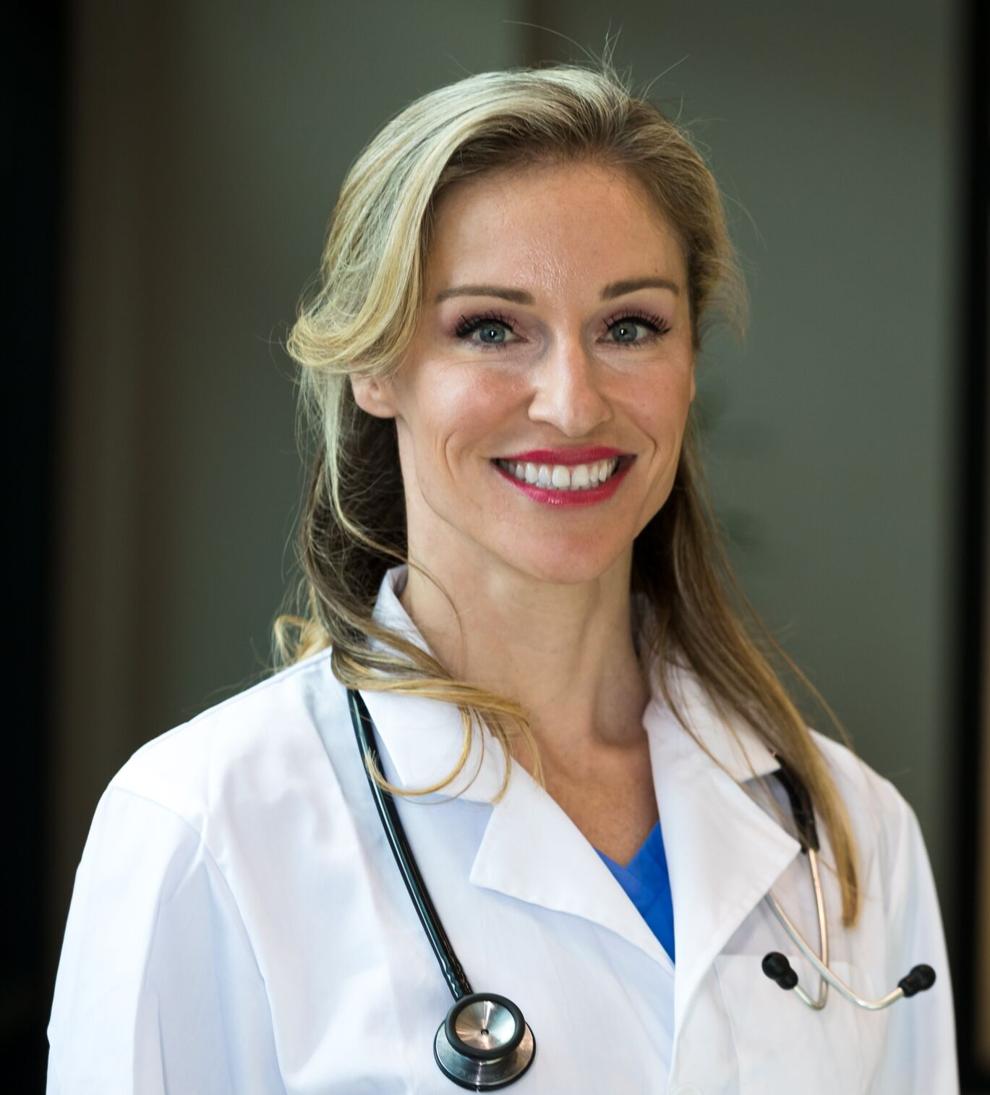 When I think about this critical issue, one story in particular comes to mind. My patient was a woman in her 80s who lived with multiple chronic medical conditions that rendered her unable to leave her home without significant difficulty. When she called me and told me she was having shortness of breath, coughing and a fever, I ordered a chest X-ray which showed she had pneumonia. I determined she needed oral antibiotics and if she got much worse she would need to go to the emergency room via ambulance.
I ordered a $4 antibiotic that they could deliver to her that same day. With pain in her eyes, she turned to me and asked if the delivery could be delayed until the next week, when she received her Social Security check. She did not have $4 for a medication that would be able to keep her out of the hospital, let alone $4 for food — or anything else.
The reality is most Americans cannot afford a $400 emergency, never mind a prescription that can cost tens of thousands of dollars out of pocket. No one should have to decide between lifesaving prescriptions and basic necessities like gas and groceries. This shouldn't be a Democrat or Republican issue. This is simply a Virginian issue.
Medicine can't do its job if Virginains can't afford it.
Skyrocketing prescription drug costs affect everybody — our seniors, our families, our children — and it's up to us to solve this issue and rein in out-of-control costs. Fifty-six percent of Virginians have personally felt the negative effect of the rising cost of medicine. Over the last decade, Virginians have been shouldering a greater burden of prescription drug costs than most Americans. In 2020, Virginians spent 36% more per person on prescription drugs than the national average.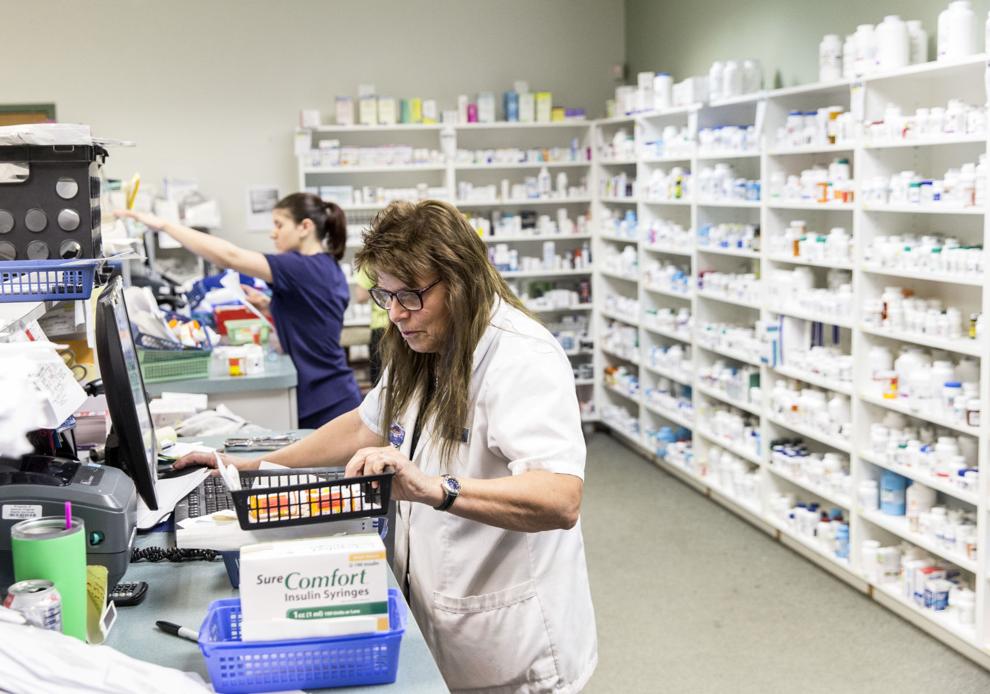 Hardworking Virginians are struggling just to get by and are looking to their legislators to help them keep more of what they earn. Virginia politicians have talked a big game about affordability, but unfortunately Republicans in the House of Delegates failed to act on those promises.
That is why I joined community leaders, health policy experts, and patient advocacy groups this year to share strong support for establishing a Prescription Drug Affordability Board, also known as PDAB, which would place price limits on prescription drugs so we can bring down the costs.
Earlier this month, an AARP Virginia survey showed voters strongly support the creation of a Prescription Drug Affordability Board to bring down drug prices and are more likely to vote for candidates who endorse the policy. The bill has found bipartisan support from Del. Karrie Delaney, D-Fairfax, and Sen. Bill Stanley, R-Franklin County, because they — along with 82% of Virginians — know it's time to act.
I have dedicated my life to ensuring my patients have the resources they need for a good quality of life, yet time and time again unreasonably high costs of prescription drugs have created obstacles every step of the way.
It's time to finally pass a Prescription Drug Affordability Board and make medicine more affordable in Virginia.
Susanna Gibson has been a nurse practitioner in Virginia for the last 15 years. She is currently running as the Democratic candidate for the 57th District seat in House of Delegates. Contact her at michael@susannagibson.com.