Dual-Military Family Positive Birth Center Birth
Gretchen found out she was pregnant the day before starting Nuclear Power School for the Navy. She and her husband Peter were stationed in separate states up until the last month of the pregnancy; at about her 8-month mark, they were blessed to find out that Peter was able to get temporary orders to join Gretchen in Charleston until their son was born. Gretchen went into labor at 37 weeks 3 days and gave birth at a wonderful birth center in Charleston. She and Peter call their son Matthias their '9-to-5' baby: her water broke at 9:30AM, and after 8 hours of working hard to relax through contractions and a lightning-fast pushing phase, Mattie was born at 4:48PM that day!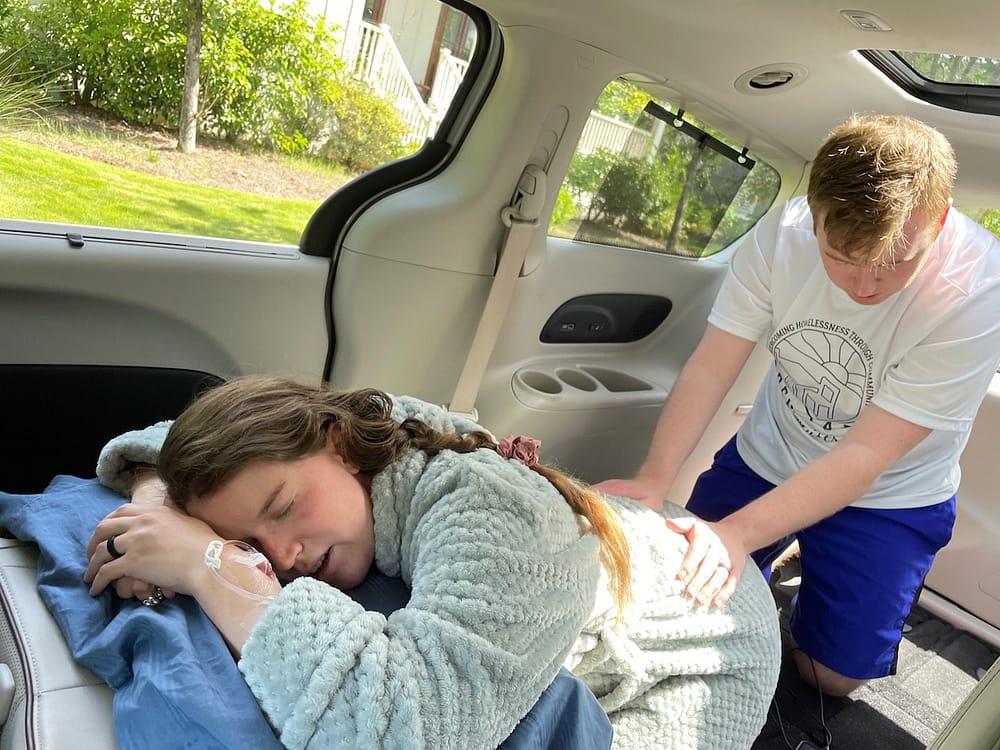 Gretchen Sinkovitz Bio
Gretchen is a Lieutenant Junior Grade in the Navy, currently training to serve on nuclear submarines. Her husband Peter is training to be a Navy pilot and they have a 1-year-old son, Matthias (Mattie for short!). Connect with her via email at gretchen.m.sinkovitz@gmail.com.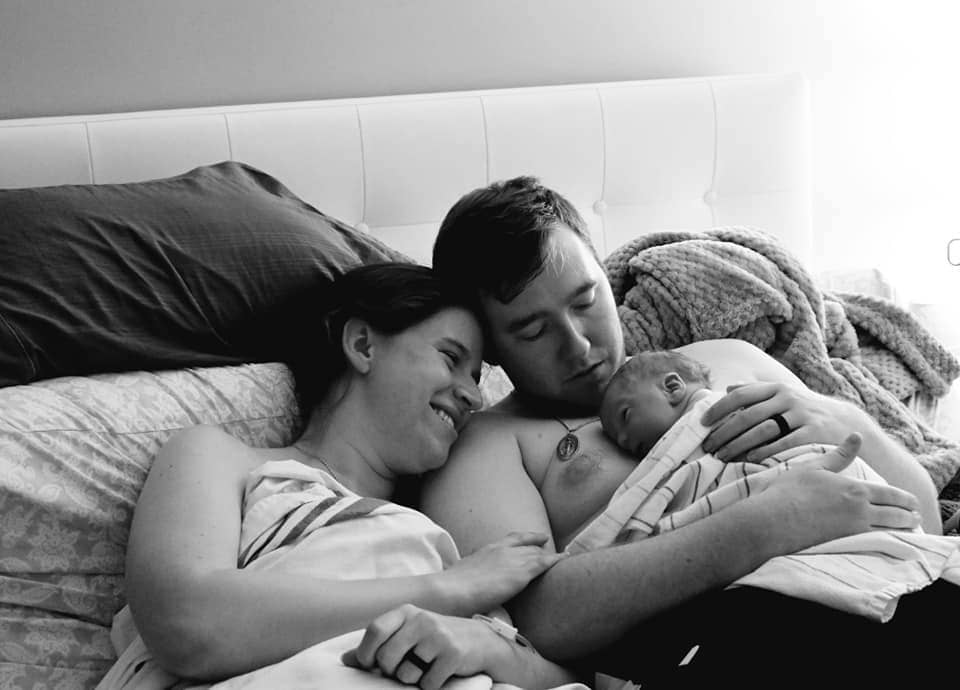 Resources
Woolino
This episode is sponsored by Woolino. Woolino's innovative sleep sacks help babies sleep better and longer. More sleep for baby means more sleep for you! Woolino's super-soft, temperature-regulating merino wool sleep sacks use 100% natural fibers that are safe for babies, environmentally friendly, and easy to care for. Discover why thousands of babies and parents are sleeping better at woolino.com/thebirthhour and use the coupon code BIRTHHOUR for 15% off.
8 Sheep
This episode is sponsored by 8 Sheep Organics. Did you know that over 78% of pregnant moms have trouble sleeping at night? If you're lying awake in the middle of the night, tossing and turning, unable to sleep, then you should check out the "Sleepy Lotion" from 8 Sheep. It's a body lotion specially formulated to help pregnant moms sleep better. It also helps with common pregnancy pains like restless legs, leg cramps and back/ hip pain.
Over 116,000 moms have used this lotion and rated it 4.8 stars! It comes with a 60-day money back guarantee too! If you're not 100% satisfied, you can return the jar for a full refund! Go to 8Sheep.com and use the code BIRTHHOUR for 10% off your purchase!
Related Posts