High kid suicide rates linked to mental health worker shortages, study says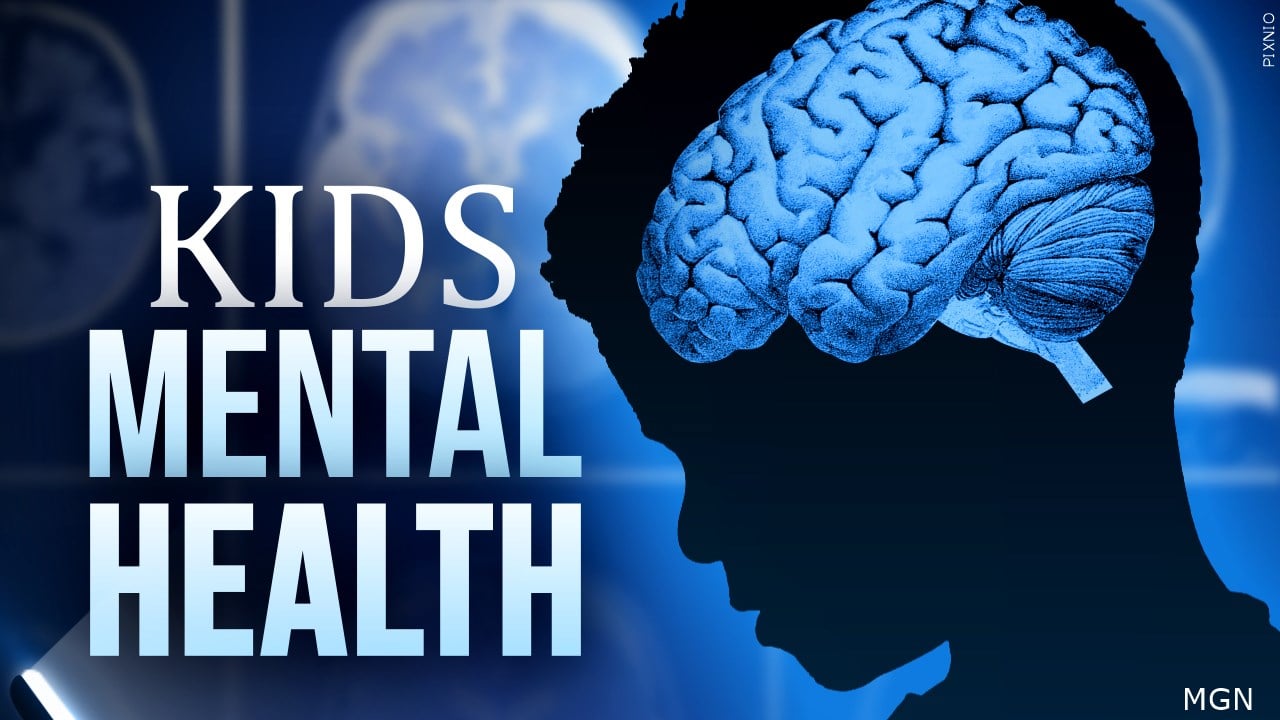 LINCOLN, Neb. (KLKN) – A new study finds kids are more likely to kill themselves when they live in places with a shortage of mental health professionals.
Researchers looked at more than five thousand suicides that took place from 2015 to 2016 among kids 5 to 19 years old.
Counties with a shortage of mental healthcare workers saw on average five suicides per 100-thousand young people.
Counties without such a shortage saw 3.6 such deaths per 100-thousand.
The Federal Government has guidelines for determining health professional shortage areas.
More than two-thirds of the counties across the U.S. don't have enough mental health workers.
These areas also show higher rates of poverty and lower rates of health insurance among residents.