How much attention have you paid to the dental news this week? – 18 March 2023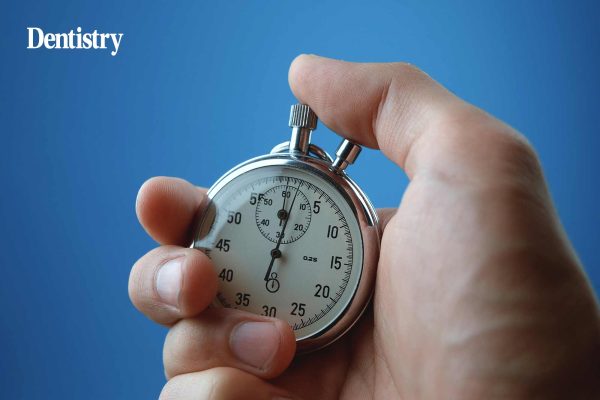 Missed out on last week's dental news? Here's what happened over the past seven days…
Chancellor Jeremy Hunt revealed his spring budget on Wednesday – but what does it all mean for dental professionals and their finances?
The key reveals in this latest package of financial measures include the lifetime allowance being abolished and the annual tax-free allowance for pensions rising by 50%.
Email your thoughts on the budget to gaby.bissett@fmc.co.uk.
An unfounded complaint from a colleague left a dentist in a 'cold, dark and lonely place' and forced her to step back from her role as NHS clinical adviser.
The future of NHS dentistry in Scotland is in doubt, argues the BDA, who are calling for dentistry to be high on the agenda for the next First Minister.
Mother-of-three Dr Zayba Sheikh talks about the importance of setting boundaries in order to protect your wellbeing.
A new study has linked high blood caffeine levels with a reduced risk in health issues, including obesity and type 2 diabetes.
Nina Farmer opens up about her struggles to conceive and how she has learnt to make peace with the journey.
FMC has announced the details of some of its biggest dental shows and awards for 2024 to help dental professionals plan their diaries.
Dentistry Webinars
You can sign up for next week's webinar for free below.
Don't forget, all of our previous webinars are available On Demand.
---
Catch up with last week's dental news here.
Follow Dentistry.co.uk on Instagram to keep up with all the latest dental news and trends.