How To Pick The Best Body Serum For Your Skin Goals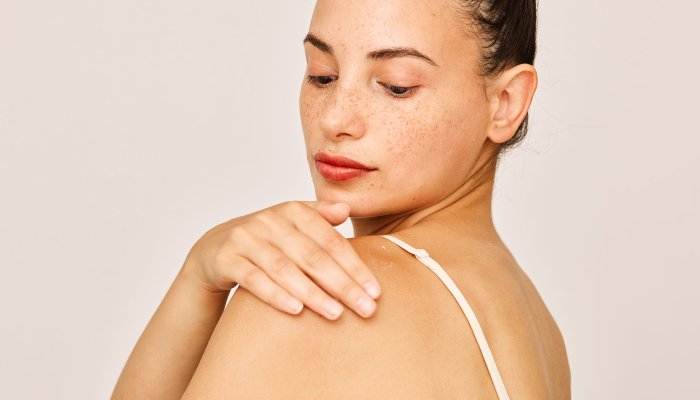 Retinol is a powerhouse ingredient that can truly transform the skin, whether you want to clear breakouts, ease fine lines and wrinkles, or brighten your overall complexion. With all of those benefits at your disposal, why not slather it on your body as well?
Look for retinol body serums and creams that are pre-formulated as such, rather than mixing your own retinol into your favorite body cream. Retinol is a notoriously unstable ingredient, so it's best to leave the chemistry projects to the pros. 
Also, your retinol body serum or body lotion should be used every two or three days, rather than every single morning or night. On the off days, opt for a simple hydrating formula instead. Think of it like skin cycling, but for the whole body. 
Our pick? Versed's Press Restart Gentle Retinol Body Lotion.