Joe Jonas Reveals Feelings On Wife's Second Pregnancy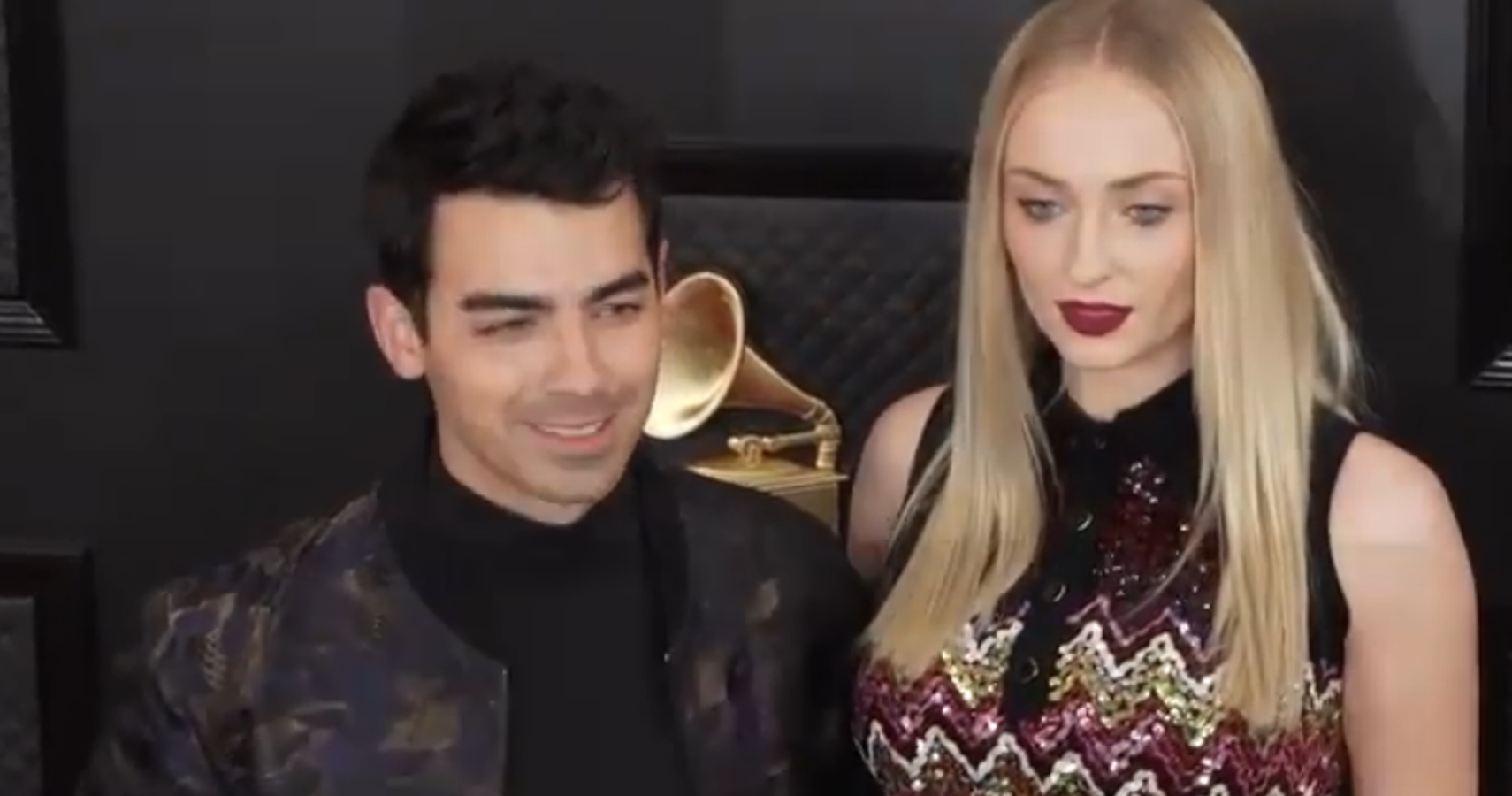 Joe Jonas is opening up about what he is feeling as he gets ready to welcome his second child into the world. It is always fun to follow the lives of celebrities, even if we don't want to admit it. There is something that draws humans into the lives, the drama and the journeys of celebrities, especially if they mirror our own lives in some way. When celebrities become parents, they can seem much more relatable to everyone, and we can see them as more "human," and this is especially true when they share those transition moments in life, like expanding their family.
According to People and Daily Mail, Joe Jonas, one of the Jonas Brothers, is sharing his feelings on becoming a dad for the second time. His wife, Sophie Turner, is pregnant with their second child. Joe and Sophie have kept their pregnancies and children private, so it is not very often we get to hear about their lives.
RELATED: Sophie Turner Shows Off Baby Bump When Out With Hubby, Joe Jonas
Joe stated that you will never really know what to expect and that he is just as excited to welcome this second baby. He also stated that he is not as "nervous" as he was the first time, and this is something that a lot of parents can relate to.
When you are about to welcome your second child, you know that the experience could be different, but you feel like you have a bit of a handle on parenting. Nothing is "new" anymore, and you can feel like you are going into it a bit prepared.
Joe also stated that welcoming babies is an "amazing part of life." Joe and Sophie are already parents to (almost) 2-year-old Willa, and Sophie confirmed the news last month, as it had only been suspected before that.
Sophie had said that this is what life is "about" for her, building and raising the new generation. She also agreed that they are both so excited and that this is the "best blessing" ever.
Joe seems to be an incredibly humble parent, and he had previously stated that since becoming a father, he has learned something new about himself every day and that he is excited about the future.
Not many details are known about this pregnancy, as we stated, they are incredibly private. We do not know the gender nor the due date, but we hope that we will get some updates as Sophie reaches her due date and when the little baby gets here.
Sources: People, Daily Mail