Kylie Jenner Offers Update On Postpartum Mental Health & Recovery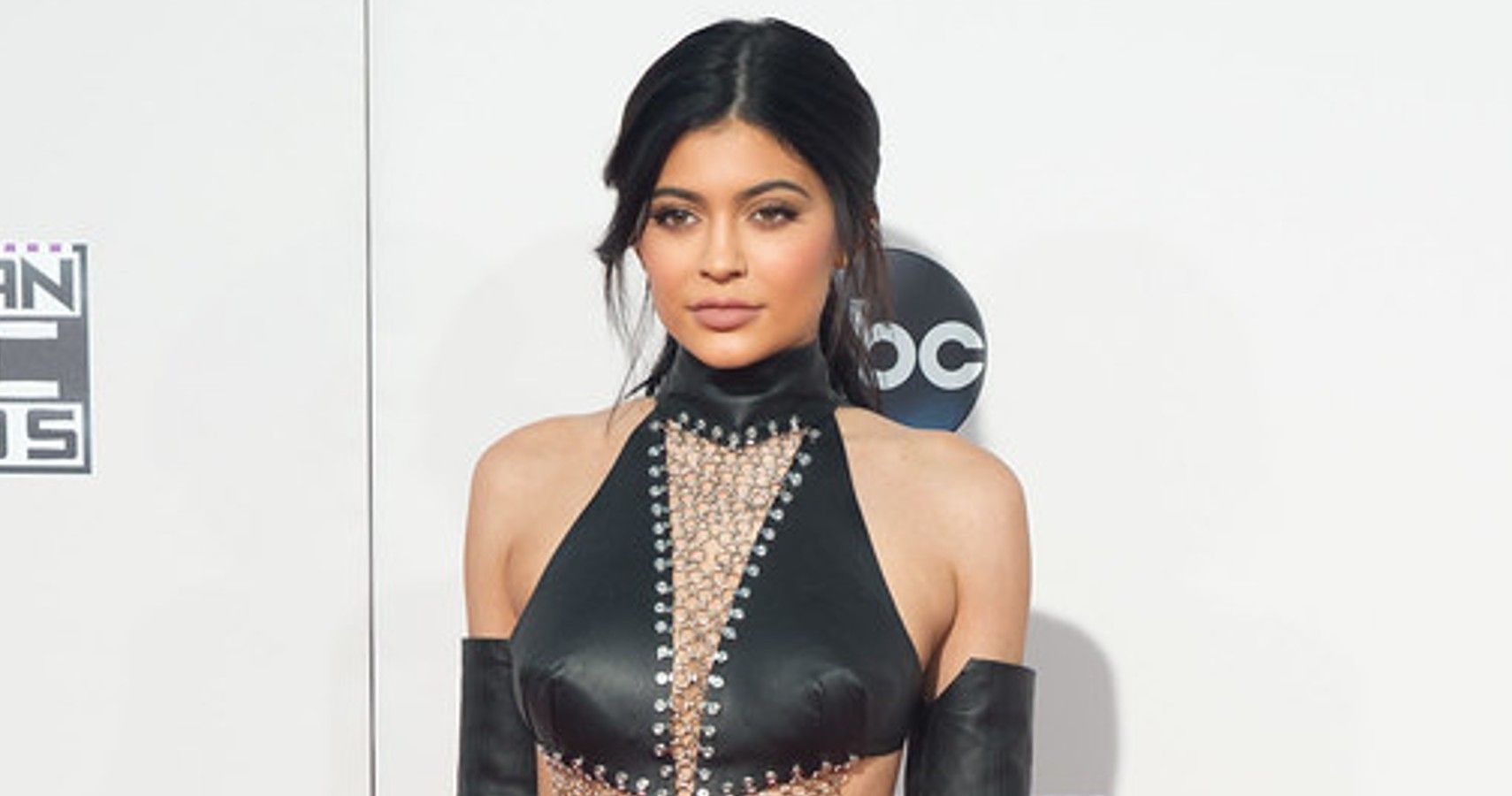 Kylie Jenner has been candid with her fans about going through postpartum since welcoming her son in February. In her most recent update, the reality star refused to sugarcoat her recovery. During the latest episode of The Kardashians, which was filmed a month after she gave birth, Kylie's older sister Kendall asked how she's been feeling since having baby no. 2.
Kylie admitted that the recovery has been "hard." She said her emotions were all over the place, and that she cried every day for the first three weeks. But Kylie clarified that her symptoms weren't postpartum depression, but rather the baby blues.
RELATED: Emily Ratajkowski Says Motherhood Has Shifted Her Priorities
As WebMD explains, it's normal to experience the blues after giving birth. This is characterized by short-term mood dips in the weeks after giving birth, largely caused by hormonal fluctuations as well as the stress of having a newborn.
The baby blues are common, affecting upwards of 80% of mothers immediately after birth. But it's distinct from postpartum depression. If the feelings of sadness last longer than a few weeks, especially if they become worse, then a doctor will likely diagnose it as postpartum depression.
Approximately 10% of women experience postpartum depression after childbirth. It's more common if you have a personal or family history.
Kylie said that there were days after welcoming her son when she'd just lie in bed with a pounding headache. But she assured Kendall that her mental health has been improving.
The Kylie Cosmetics founder went on to add that she's been embracing her postpartum body, admitting she feels "really good" about her figure.
Kylie's son is her second child with rapper Travis Scott. They're also parents to a 4-year-old daughter, Stormi, born in 2018.
Although Travis and Kylie initially revealed their son was named Wolf, the reality star revealed they changed the name weeks later, though she's yet to announce the baby's new moniker.
In September, she gave an update on her son's name. While Kylie said they've settled on a new name, they haven't officially changed the baby's legal documents. So, he's still known as Wolf Webster on his birth certificate and passport.
Kylie has opened up about her postpartum recovery several times since giving birth, including in March when she posted a clip of herself on a treadmill. In the Instagram post, the mother-of-two said it's been "harder" this time around, both on a physical and mental level. She encouraged other moms to stop putting "pressure" on themselves to bounce back, encouraging them to focus on their well-being first.