Next First Minister must take action on NHS dentistry, says BDA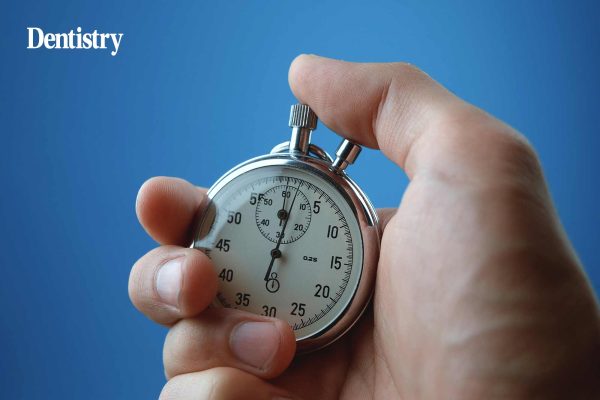 The future of NHS dentistry in Scotland is in doubt, argues the BDA, who are calling for dentistry to be high on the agenda for the next First Minister. 
This comes as a new survey of dentists across Scotland reveals a number of alarming findings:
Almost two thirds (59%) of dentists say they have reduced the amount of NHS work they undertake since lockdown – by an average of over a fifth
More than four in five (83%) say they will reduce – or further reduce – their NHS commitment in the year ahead. A third (34%) say they will change career or seek early retirement
Just one in five (21%) say their practices have returned to pre-Covid-19 capacity. Around 60% cite recruitment problems as an issue and two thirds (67%) cite treating patients with higher needs requiring more clinical time
Around 90% cite financial uncertainty as having a high impact on their morale.
Drop in delivery
Health Secretary Humza Yousaf recently stressed NHS staffing was 'at a historically high level', with 'record' numbers of dental staff in hospitals alongside medics and allied health professionals.
However, NHS Education for Scotland data indicates an 8% drop in high street NHS dentists delivering care since lockdown.
This marks a fall from 3,038 in March 2020 to 2,791 in September 2022.
Dentistry's top stories
Rapid action needed
David McColl, chair of the British Dental Association's Scottish Dental Practice Committee, said: 'Behind hollow boasts on record workforce numbers is a service that is hollowing out.
'The majority of dentists have pared down their NHS work, and many more are set to follow. It's an exodus that's going untracked by government but is the inevitable result of working to a broken system.
'NHS dentistry's survival requires rapid action, with meaningful reform and sustainable funding.
'The steps taken in the next First Minister's First Hundred Days will determine whether this service will have a future.'
---
Follow Dentistry.co.uk on Instagram to keep up with all the latest dental news and trends.