Research finds eating avocados can help reduce belly fat
Eating smashed avocados every day may not help you get on the property ladder but it may help you reduce the size of your belly!
Yes, that's right!
New research suggests eating an avocado every single day can help reduce visceral fat. Like we needed another excuse to eat avos!!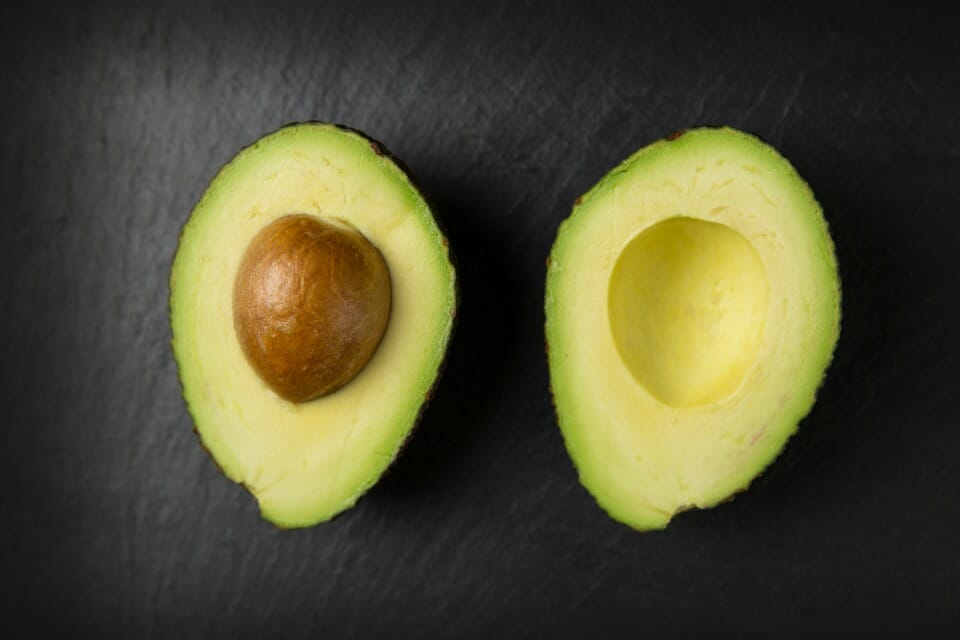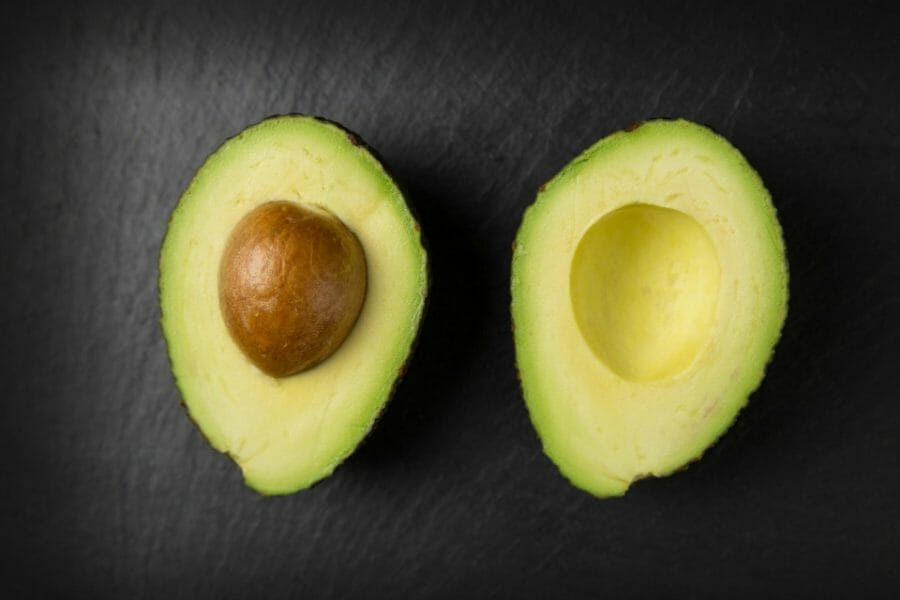 How an avocado a day can keep the doctor away…
Researchers from the University of Illinois Urbana-Champaign studied 105 adults who were overweight and obese.
In the controlled trial, these participants were provided with one meal a day for 12 weeks.
In fact, one group was given fresh avocado as part of their daily meal while another group received a meal of nearly identical ingredients and calories but it didn't contain any avocado.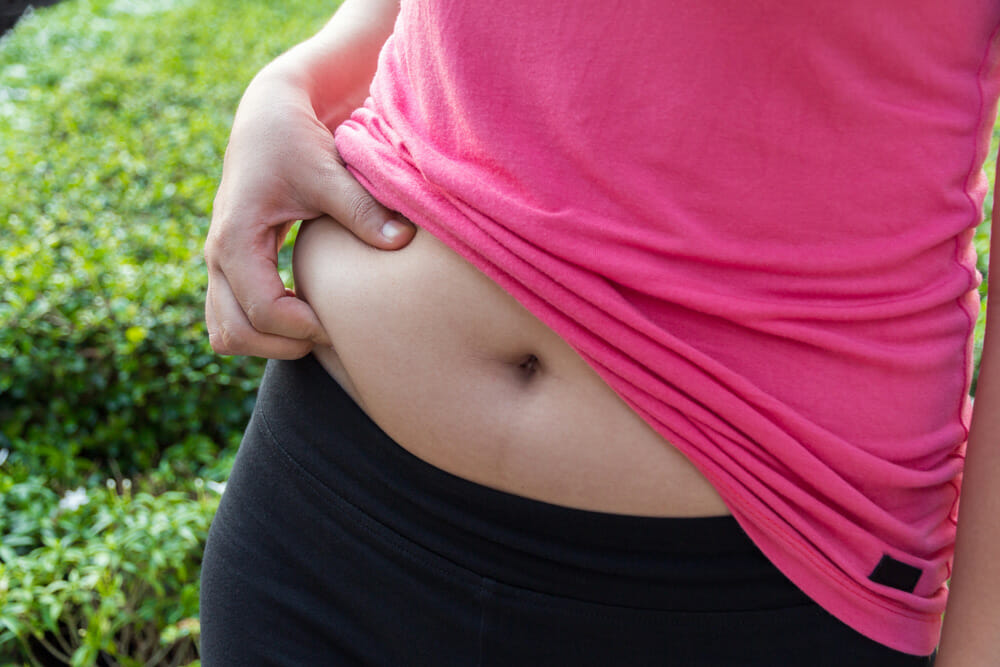 Women who consumed avocados had a reduction in abdominal fat
Interestingly, experts found that women who consumed the avocado had a reduction of the deeper visceral abdominal fat and experienced a reduction in the ratio of visceral fat to subcutaneous fat.
However, fat distribution in males did not change.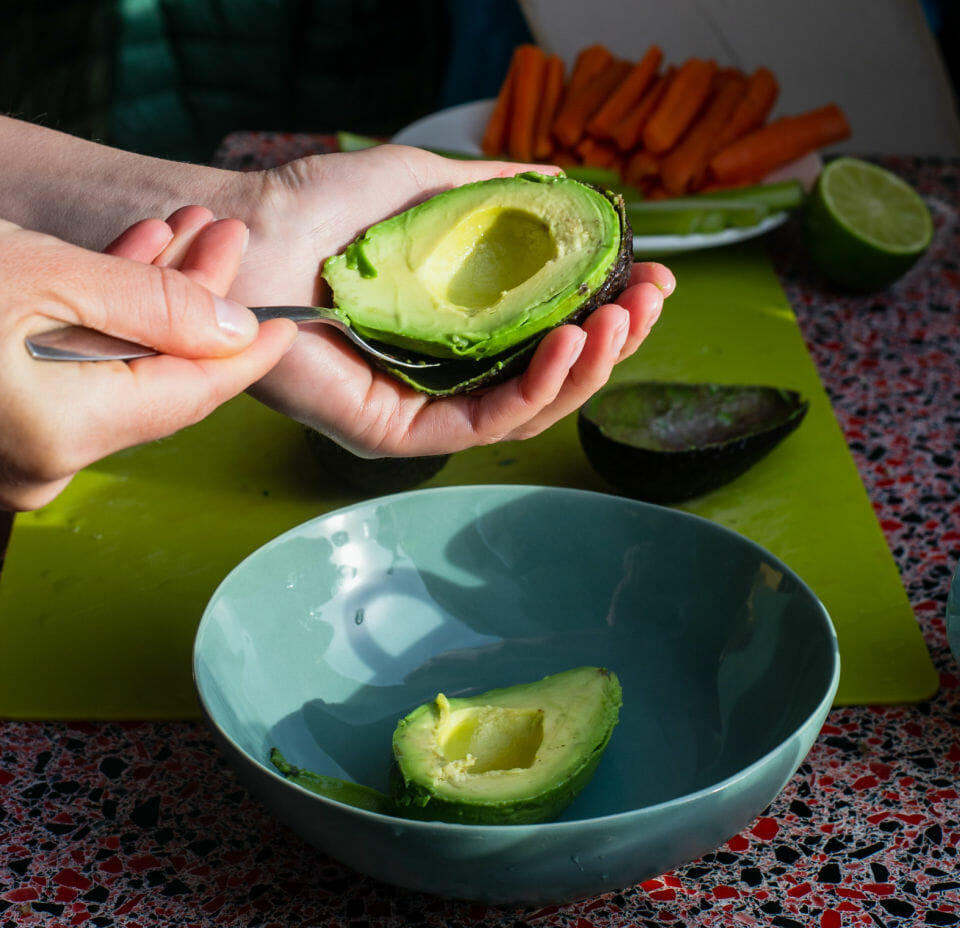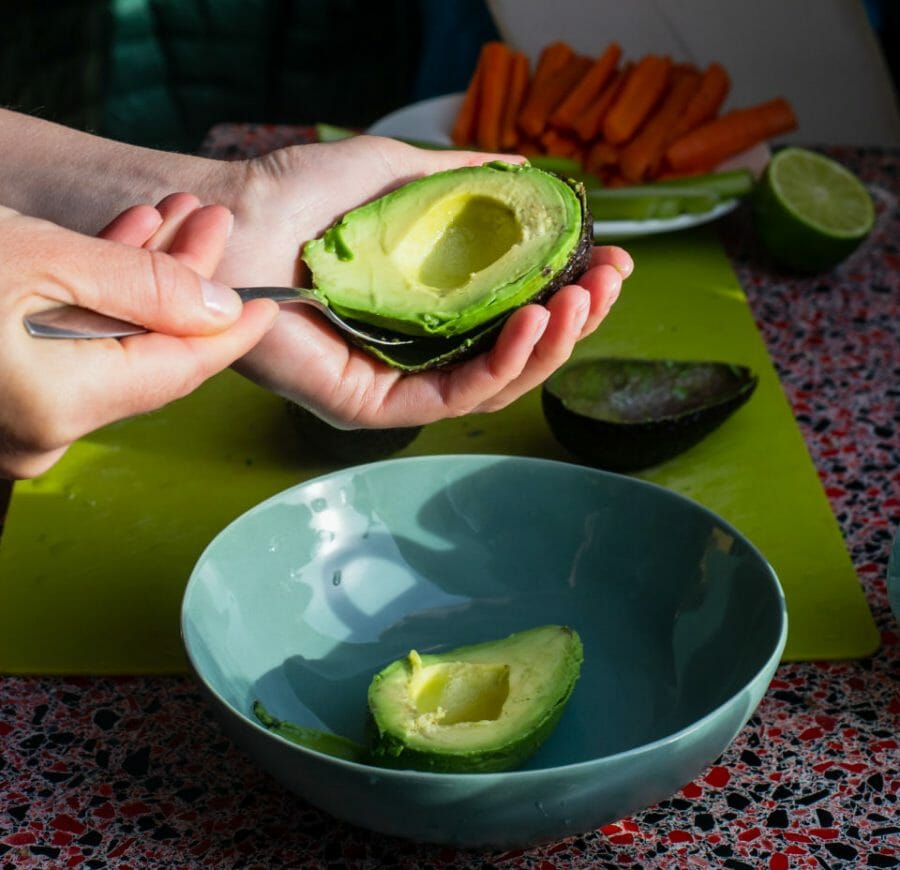 "The goal wasn't weight loss; we were interested in understanding what eating an avocado does to the way individuals store their body fat. The location of fat in the body plays an important role in health," Professor Naiman Khan told the Journal of Nutrition.
"While daily consumption of avocados did not change glucose tolerance, what we learned is that a dietary pattern that includes an avocado every day impacted the way individuals store body fat in a beneficial manner for their health, but the benefits were primarily in females.
"It's important to demonstrate that dietary interventions can modulate fat distribution. Learning that the benefits were only evident in females tells us a little bit about the potential for sex playing a role in dietary intervention responses."
The Healthy Mummy is a big fan of avocados and the 28 Day Weight Weight Loss Challenge has HEAPS of healthy and different ways to use them. Get a sneak peek of some of the recipes below.
Delicious avocado recipes for you to try today
Breakfast Chocolate Mousse

Yes, you read that correctly. Chocolate mousse for breakfast can happen and should happen, thanks to this great recipe.
This ALSO has avocados in it.
Chicken and Corn Quesadilla with Avocado Salsa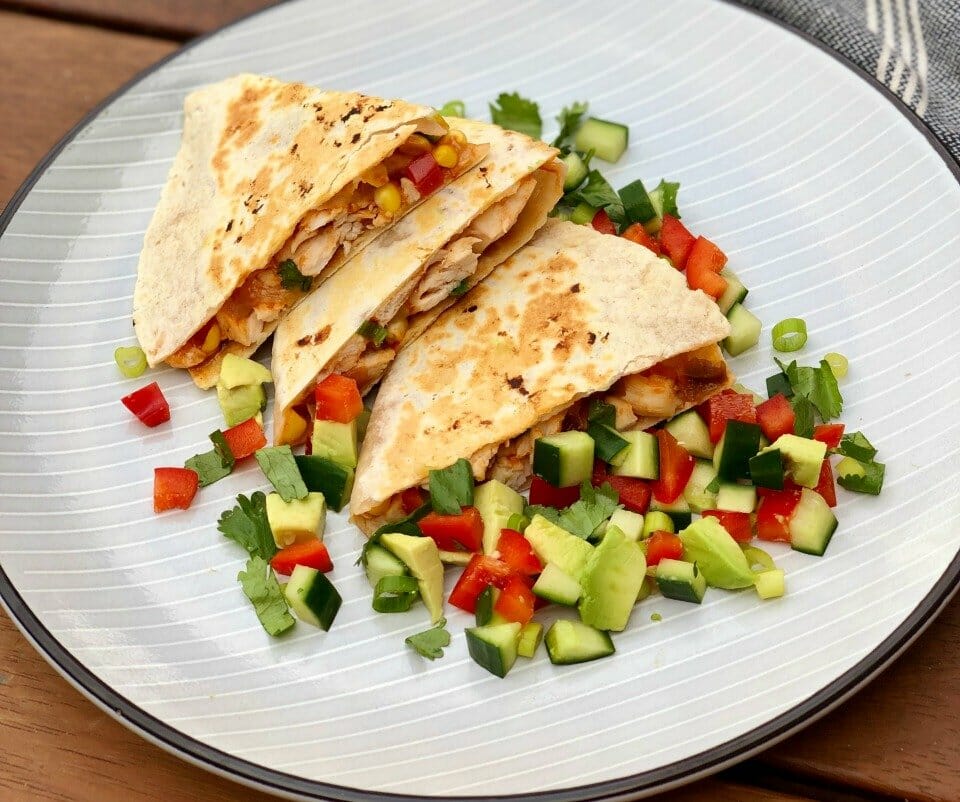 These Chicken and Corn Quesadilla with Avocado Salsa are quick and easy to make, low in carbs and fat, packed with protein and they taste sensational.
Gooey Chocolate Brownie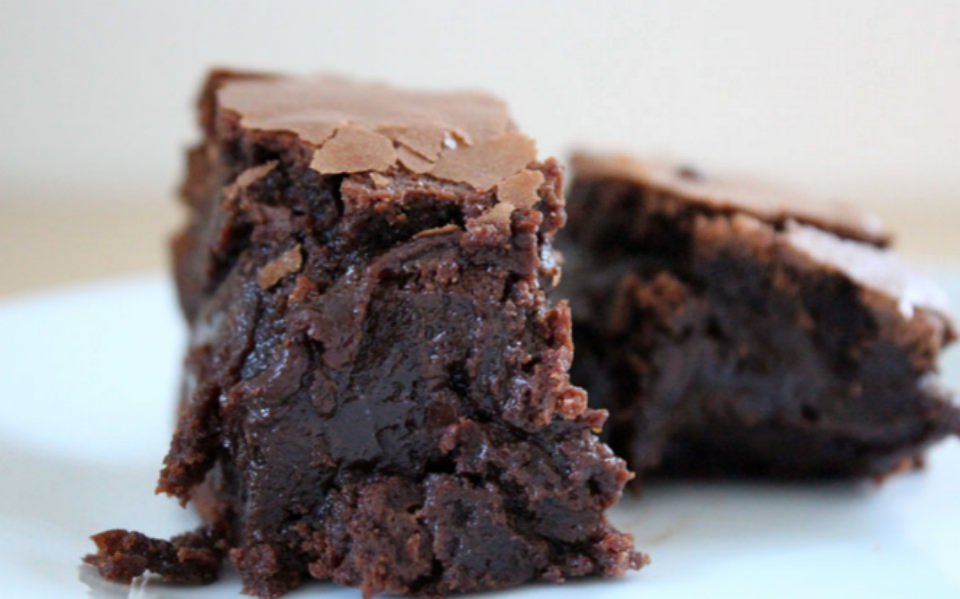 Yep, this is made with avocados and is a great addition to your baking as it adds a lushness as well as a dose of good fats.
Bruschetta With Tomato and Avocado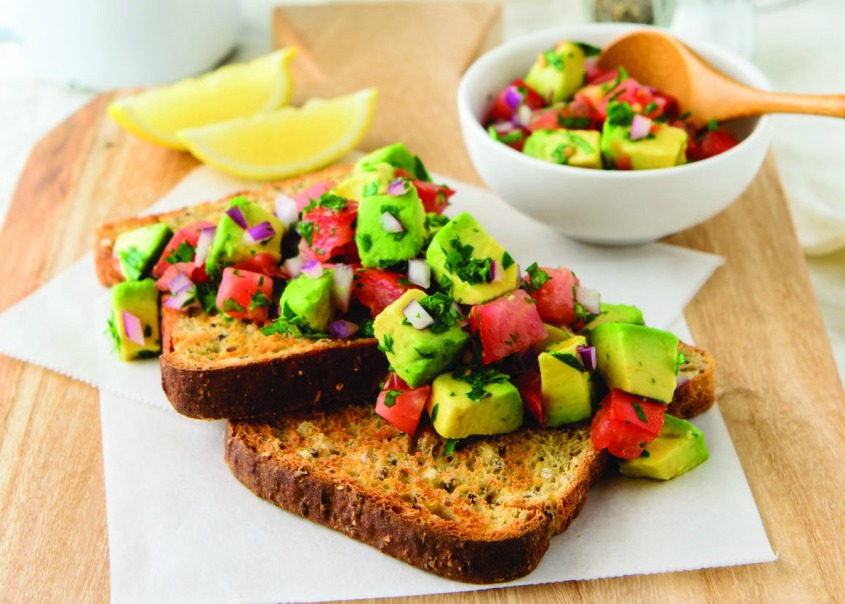 Pop some avo in when next making bruschetta, it's a great addition to the traditional tomato, onion and garlic.
Avocado and Baby Spinach Breakfast Pizza

First chocolate mousse for breakfast, now this! This pizza takes no time at all and is a great way to start the day.
This recipe is one of over 4,500 from our 28 Day Weight Loss Challenge.
Mexican Wrap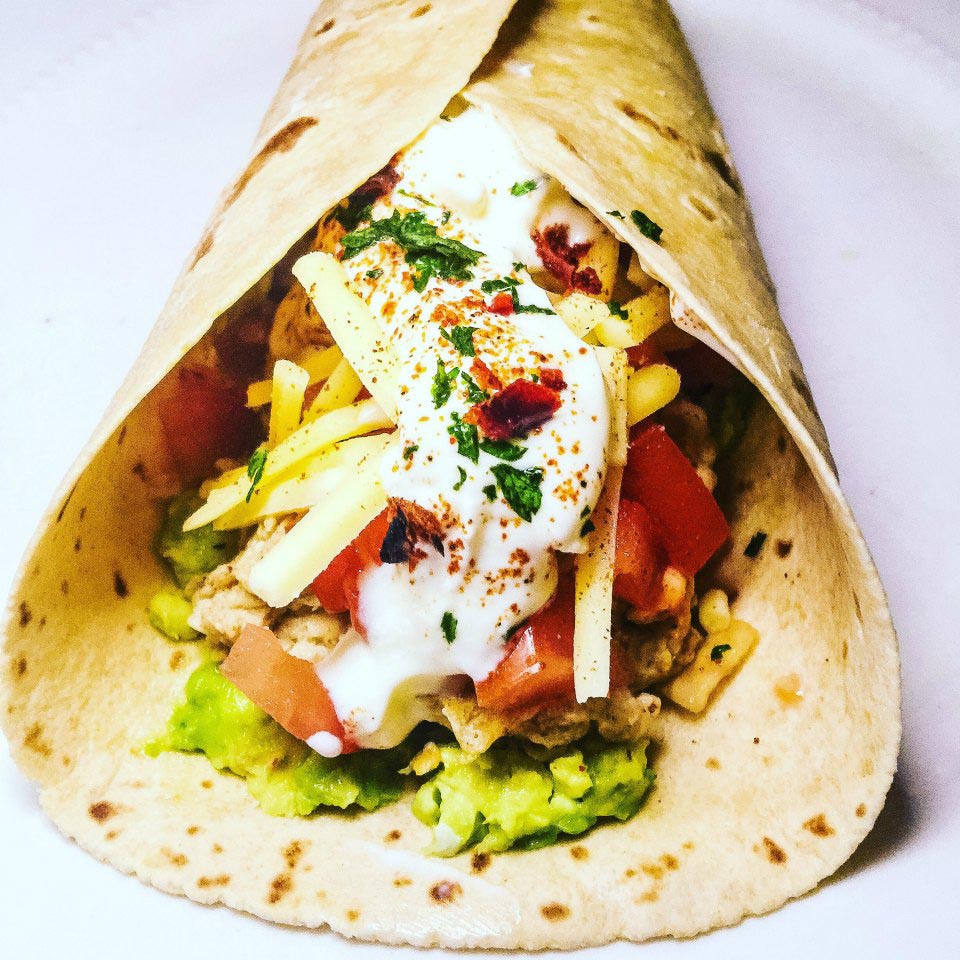 Adding avo to any Mexican food is a great way to cool down the chilli, and it offers a nice contrasting texture.
Still want more?
10 healthy ways to use avocado
Clever tips to keep your avocado fresh PLUS 6 healthy recipes
Tired of wondering what to cook?
Now you can easily meal plan with our personalised plans & over 6,000 family & budget friendly recipes catering to a wide range of dietary requirements.
The Healthy Mummy is a holistic program to nourish your body with nutritious food and help you stay active in your busy, everyday life. Yours and your families well being should be a priority so let us take the hassle out of it.
Unlock the key to sustainable life changes that will leave you feeling your absolute best.