Santa Maria district may end standalone health classes to meet state ethnic studies requirement | Local News
The Santa Maria Joint Union High School District is examining the possibility of eliminating standalone health classes and making changes to physical education requirements to align itself with new state requirements.
The potential changes in the district's curriculum, however, have left some staff and community members concerned.
At the most recent board meeting, held last week, multiple Righetti High School teachers shared their concerns about the direction the district is headed.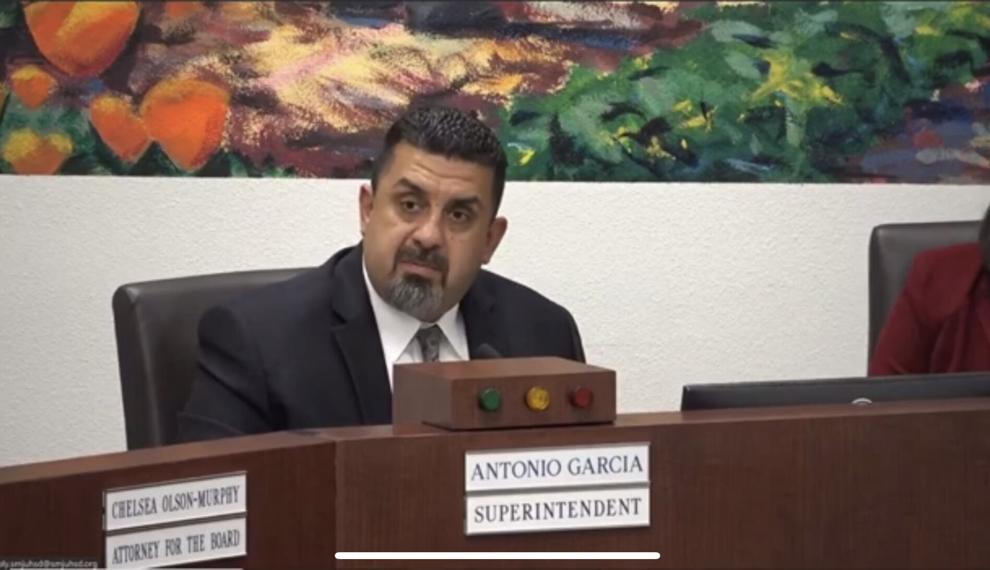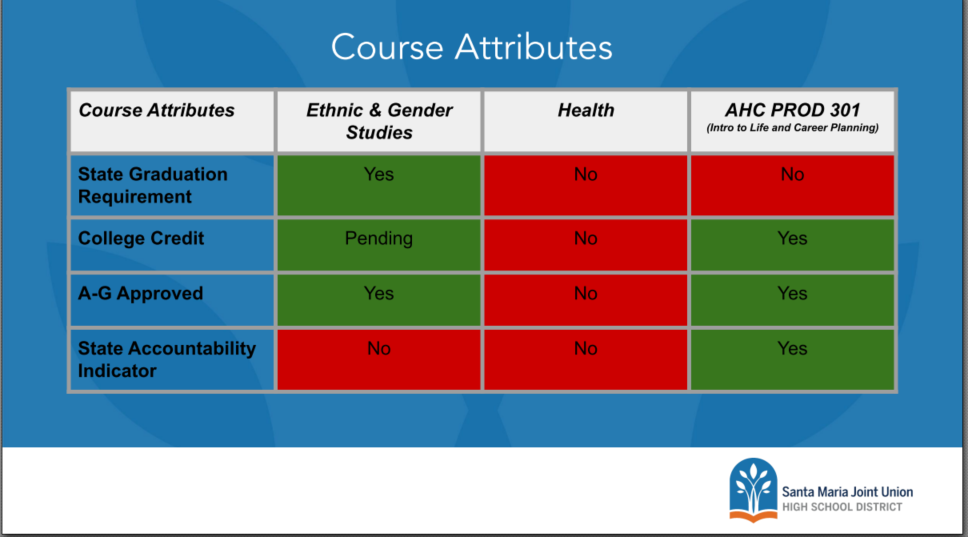 April Chavez is the Santa Maria City Reporter for the Santa Maria Times. If you have information, or a story idea that you would like to share, send her an email at AChavez@SantaMariaTimes.com.