Sweeping changes proposed by ACT government to improve Australia's most regressive surrogacy laws
Canberran Clare Woodhead was preparing to have an embryo transfer when she received a shock diagnosis of early-stage endometrial cancer last year.
Key points:
The ACT government has introduced a bill to update the territory's surrogacy laws, which it described are the country's most regressive
The changes would allow single parents to have a child via surrogate, and no longer require an intended parent to have a genetic connection to the child
Advertising for an altruistic surrogate would also be allowed under the bill, but commercial surrogacy would remain illegal
The discovery meant she needed a hysterectomy to remove her uterus and ovaries.
"I had to come to terms with the fact that surrogacy may need to be an option if I were to go ahead with having a child," Ms Woodhead said.
"It was a pretty rude awakening."
Ms Woodhead is yet to find a surrogate, but she is hopeful the ACT government's proposed changes to surrogacy laws could change that.
If passed, the bill would allow single people to access surrogacy, and remove the requirement for an intended parent to have a genetic connection to the child.
It would also allow people to advertise for an altruistic surrogate, although commercial surrogacy would remain illegal.
Ms Woodhead hopes being able to advertise — for example through a social media post — will help her locate the right person, amid high demand.
"It just raises awareness, it gets the story out there," Ms Woodhead said.
"There's a lot of intended parents out there who want a surrogate, but far fewer surrogates."
Letting intended parents cast a wider net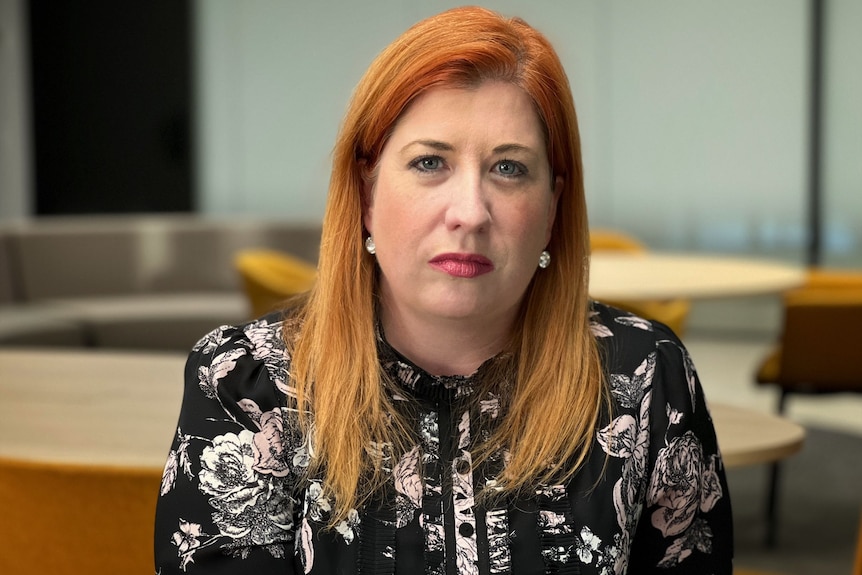 The ACT government is introducing sweeping changes to improve what it describes as the most regressive surrogacy laws in the country.
"Increasingly the ACT has been falling behind the other states and the Northern Territory with regard to its surrogacy laws," Human Rights Minister Tara Cheyne said.
The government also wants to remove legal obstacles for intended parents who find a surrogate elsewhere in Australia.
Under the current laws, it is difficult for parents to get a parentage order if the embryo transfer occurs interstate.
"The ACT is a very small jurisdiction, and requiring intended parents to engage in a surrogacy arrangement in the ACT is incredibly limiting," Ms Cheyne said.
"Changing those laws does provide for some more flexibility, it does allow for intended parents to cast a bit of a wider net."
Ms Woodhead said that change of allowing intended parents to engage a surrogate interstate, without having to move, would be hugely beneficial to many Canberrans.
"Not everybody has a job that can pick up and move, and it's a big deal to move your life interstate," Ms Woodhead said
High time to update ACT's laws: Surrogacy lawyer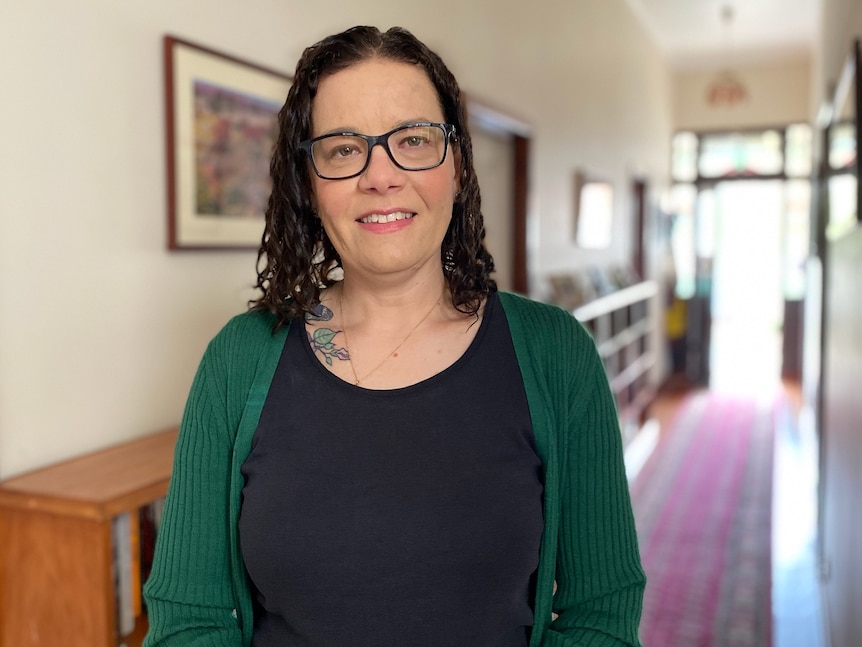 Surrogacy lawyer Sarah Jefford said the number of surrogacy births overseas to Australian intended parents was more than double the number of surrogacy births in Australia every year.
She said it was "high time" the ACT updated its laws.
"It's easier to go overseas and engage in surrogacy than to do it here in Australia," Ms Jefford said.
She said she was supportive of any law change that made it easier for people to find surrogates at home.
"We can look after everybody's rights within our own legal system."
Ms Jefford also welcomed the move to greater consistency in the surrogacy laws of Australian jurisdictions.
"I know of people engaging in what we might call 'medical tourism', because the laws in their state are not as friendly as another state," she said.