The 7 Elements Of Trust, According To Brené Brown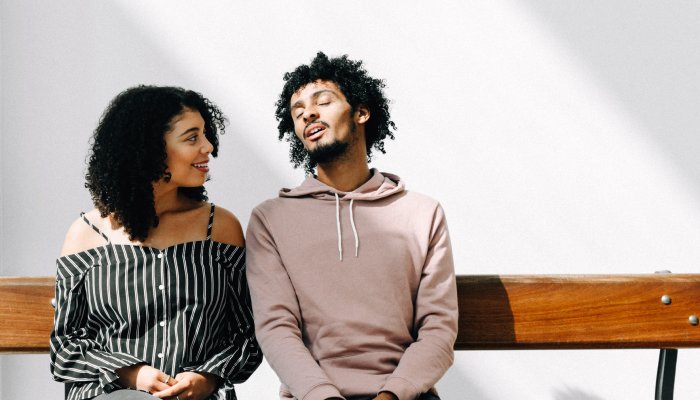 And last but not least, we have G for generosity. Everybody is going to make mistakes, including the people you trust. When someone does make a mistake, however, trust—and namely generosity—comes into play. "So if I screw up, you will make a generous assumption and check it out," Brown says.
For example, rather than blowing up at someone when they upset you, you could say, "Hey, this has been on my mind, but I know you care about me and wouldn't mean to hurt my feelings" and approach the conflict from there, from a place of generosity (and trust and understanding).