The dental landscape across the four home nations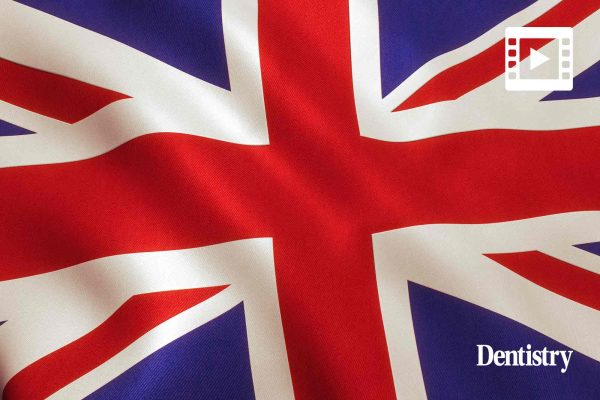 If you're interested in a whistle-stop tour of the dental landscape across the four home nations, then look no further than this short video from Practice Plan's sales and marketing director, Nigel Jones.
Although his focus is primarily on the state of dentistry in England, he also gives an update on how things are faring in Wales, Scotland and Northern Ireland too.
The imbalance between the supply of dentists and patient demand for appointments continues across both general and cosmetic dentistry alike.
Having narrowly avoided a full-blown recession, and despite the cost-of-living crisis continuing to bite, consumer confidence appears to have bounced back giving cause for optimism about the prospects for dentistry.
However, despite this optimistic view, there is still also cause for pessimism about the current state of dentistry.
Although the costs of running a practice have increased for everyone, those in private practice are able to pass on at least some of those increased costs to patients.
Short supply
Sadly, the same cannot be said for NHS dentistry where optimism, as well as spare cash, are likely to be in short supply at the moment!
With the advent of Integrated Care Systems (ICS) taking over responsibility for commissioning NHS dental care in April and various pilot schemes running relating to urgent care, Nigel wonders whether this is yet another step on the road towards a core service.
This could mean a focus on emergency care for all, and general dental care for children and groups of people in vulnerable circumstances.
He also questions how the ICS will handle the vexed question of clawback. Will dentistry benefit from the estimated £400m due to be reclaimed from NHS practices? Or will it be redistributed around the wider services under the aegis of ICS? That remains to be seen.
We live in interesting times, as the Chinese curse goes.
---
To set up an initial conversation with a member of the Practice Plan team, call 01691 684165 or go to www.practiceplan.co.uk/nhs.