The Supplement Will Cole Swears By For Cognitive Performance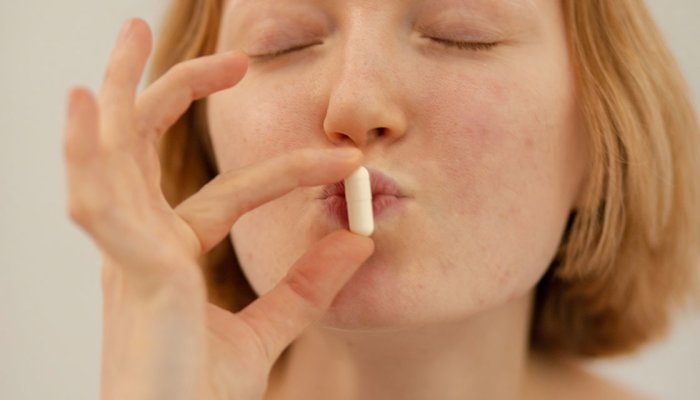 "Part of my job is to optimize people's brain health. One of my go-to tools within my functional medicine toolbox is, without a doubt, brain guard+ from mindbodygreen,"* Cole says.
"It's a multidimensional nootropic blend and it's been shown to improve cognitive performance (i.e., alertness and focus) and just overall improve brain power throughout your day,"* he explains.
This comprehensive formula is jam-packed with efficacious doses of evidence-based ingredients to support brain health:*