The Top 9 Resolutions For 2023 & How To SMASH Them
Recently we asked members of The Healthy Mummy Community what their New Year Resolutions were and below are the top answers!
And to help everyone achieve and SMASH these resolutions – we have linked to some really useful places to help you ensure that they become a reality – not just words
And remember YOU CAN DO IT – and every year 100'000's of mums on our programs do it and you can see some of them below as well as watch some of them in the video below
LET'S DO IT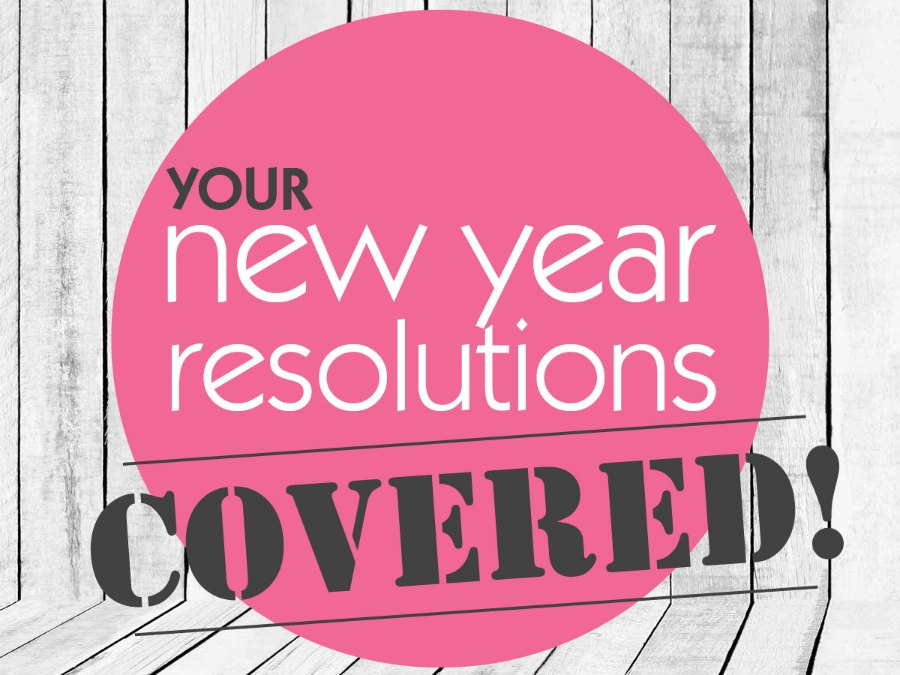 Top NINE 2023 New Year's Resolutions
P.S we have an AWESOME Special on with the 28 Day Weight Loss Challenge – check it out here

Be inspired by amazing results from mums
1. Brooke Bregg
By following The Healthy Mummy 28 Day Weight Loss Challenges, Brooke Bregg from Brisbane has completely changed her eating habits and has lost 20kgs*. Dropping from 81kgs to 59kgs. She says "I couldn't be healthier and happier in my own skin and love that our son will grow up with a great role model".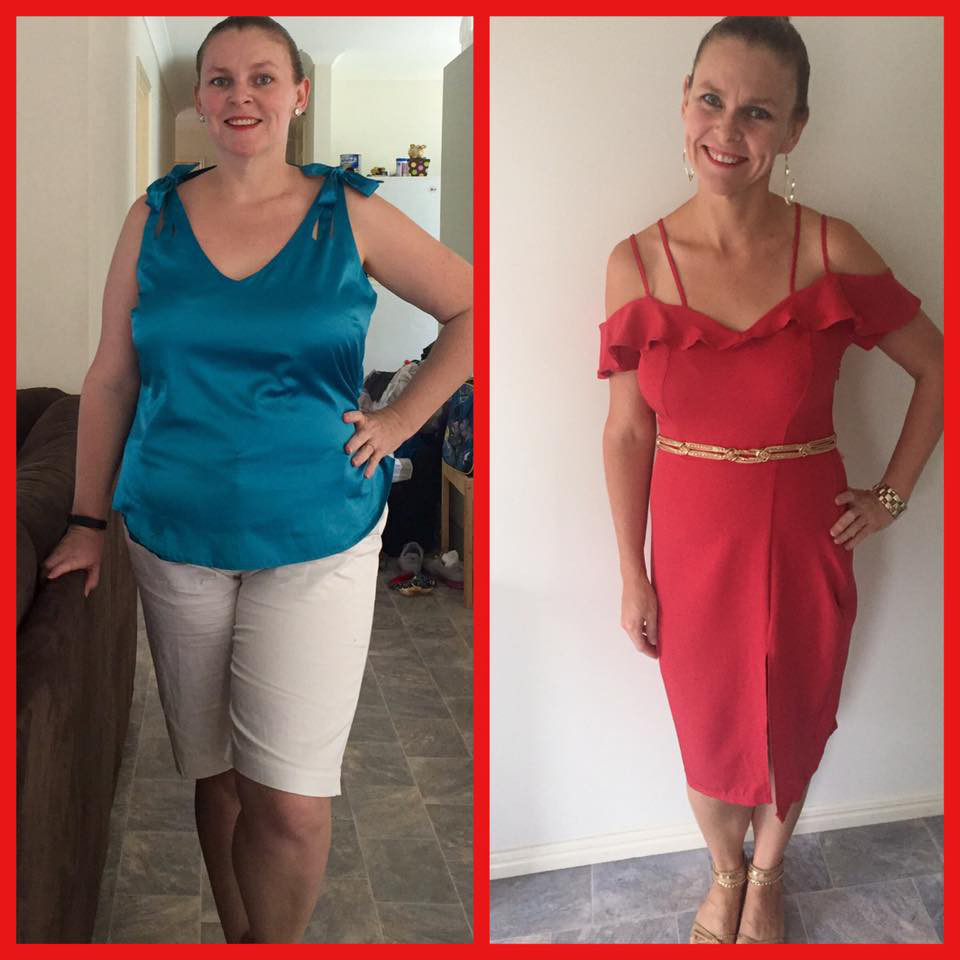 2. Helen Chaplin
Helen from Mt Gambier, South Australia has lost 36 kgs* (from 118 kgs to 82kgs) and over 120cm off her body by following The Healthy Mummy 28 Day Weight Loss Program. She says "Thank you for teaching me the right way to eat and helping me gain my confidence back. I'm much happier and loving life with my two kids".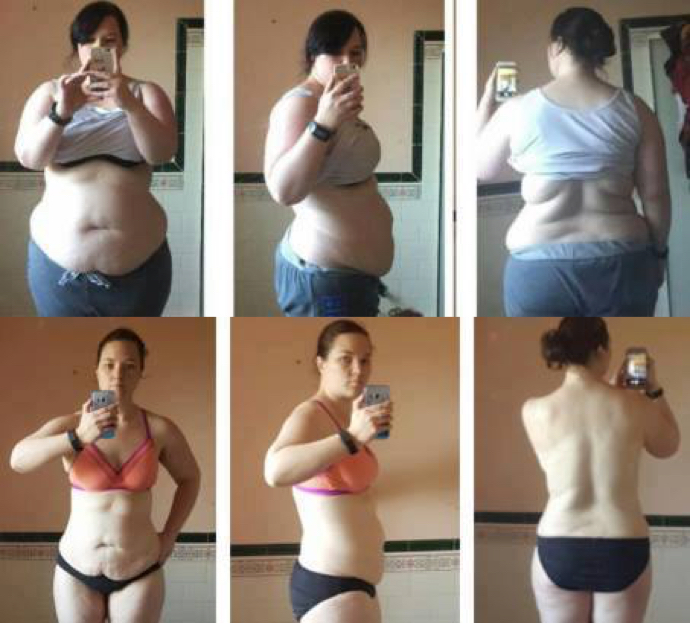 3. Amanda Corzo
A busy mum with six children, Amanda Corzo has overcome her late night food binges and found the right way to fuel her body. By drinking The Healthy Mummy Weight Loss Smoothies and following The Healthy Mummy recipes she has achieved a weight loss of 23kgs* (dropping from 100kg to 77kgs).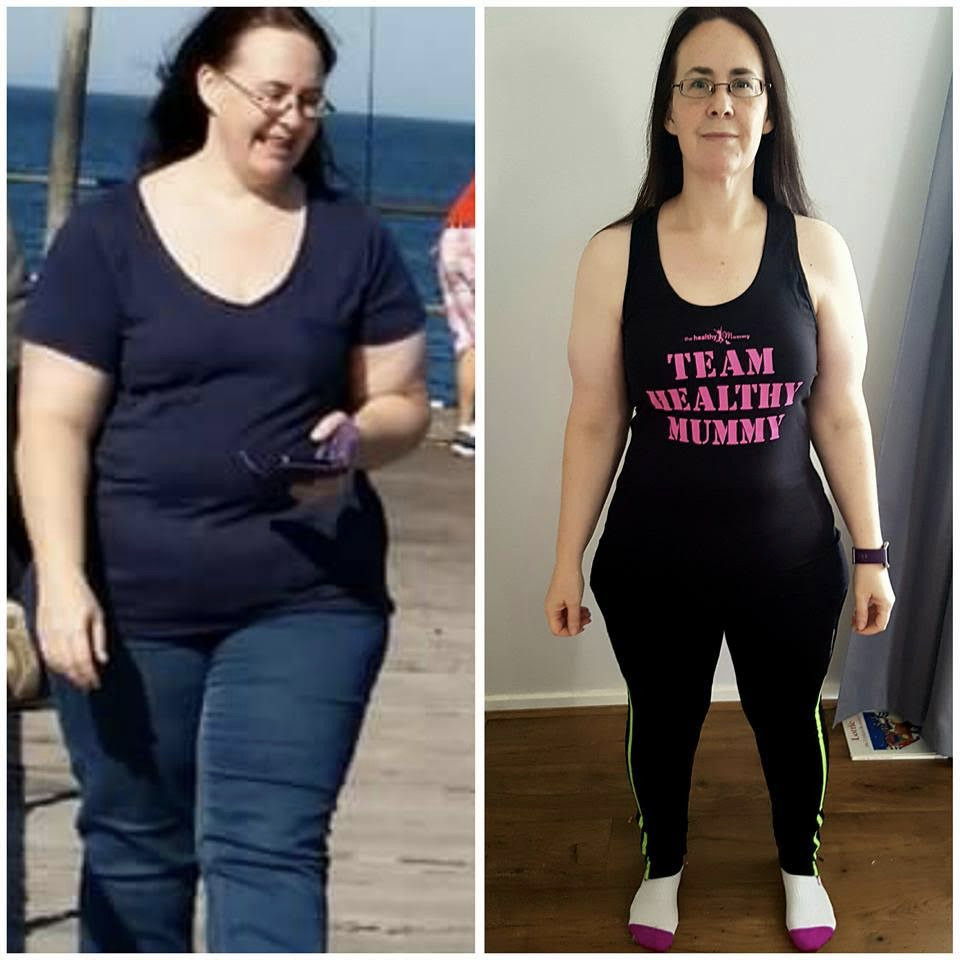 4.  Ebannie Daly
New mum Ebannie from Horsham, Ebannie says "I joined the 28 Day Weight Loss Challenge and enjoy doing the exercises. I'm finding the food in the 28 Day Weight Loss Challenges super yummy and I love that The Healthy Mummy Smoothies are delicious, convenient and safe to have while breastfeeding my one year old son". Although Ebannie lost a whopping 50kgs* she prefers not to take much notice to the scales anymore. The clothes clothes speak for themselves. She has dropped from a size 24 to a size 8 top.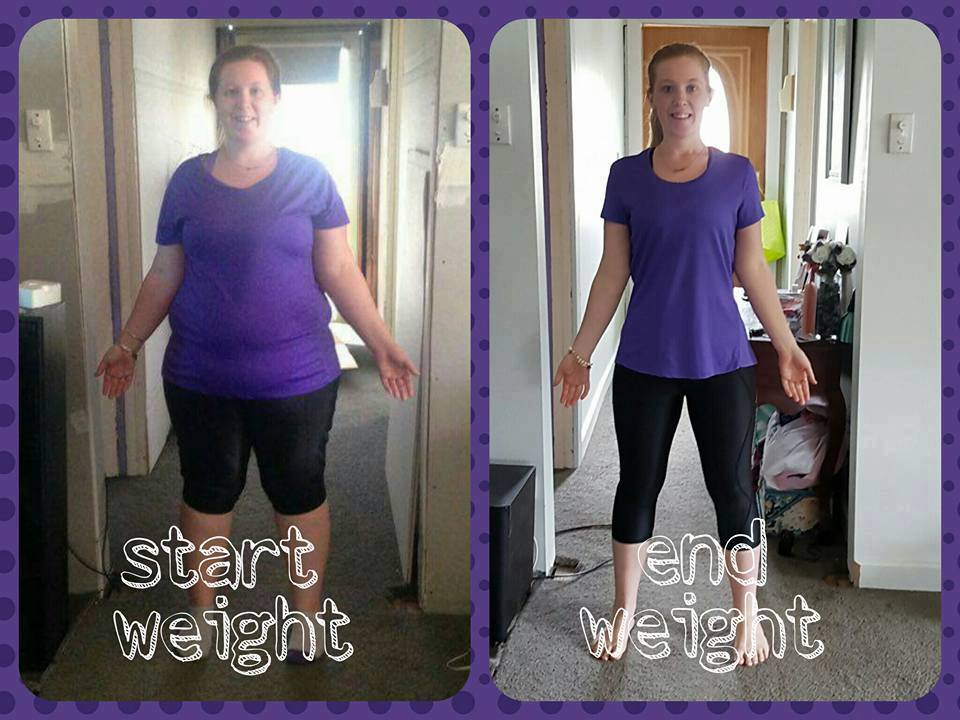 5. Bethany Harrison
A self confessed couch potato who couldn't stand up for longer than 10 minutes without pain in her legs and feet is now training for 50km marathons. Bethany has lost 56kgs*(almost HALF her weight) dropping from 115kg to 59kgs with the Healthy Mummy 28 Day Weight Loss Challenges. Bethany says "This is the only program I have come across that cares for the person as a whole".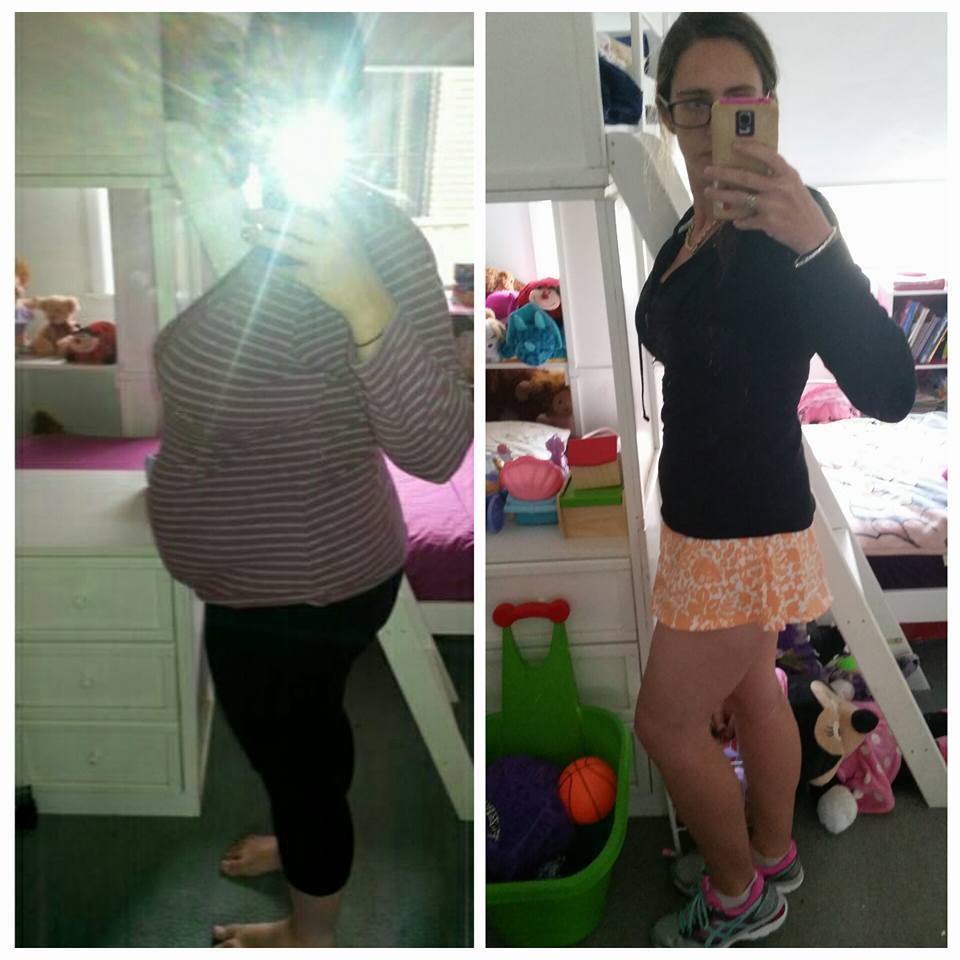 6. Renee Harrison
Mum Renee from Central Queensland has overcome depression and anxiety stemming from an abusive relationship and transformed her body losing 41kgs* (from 115kgs to 74kgs) with The Healthy Mummy Smoothies, free snack recipes and portion controlled high protein meals.  She says "previously I lived day by day, but now I embrace life as it were my last day on the earth!".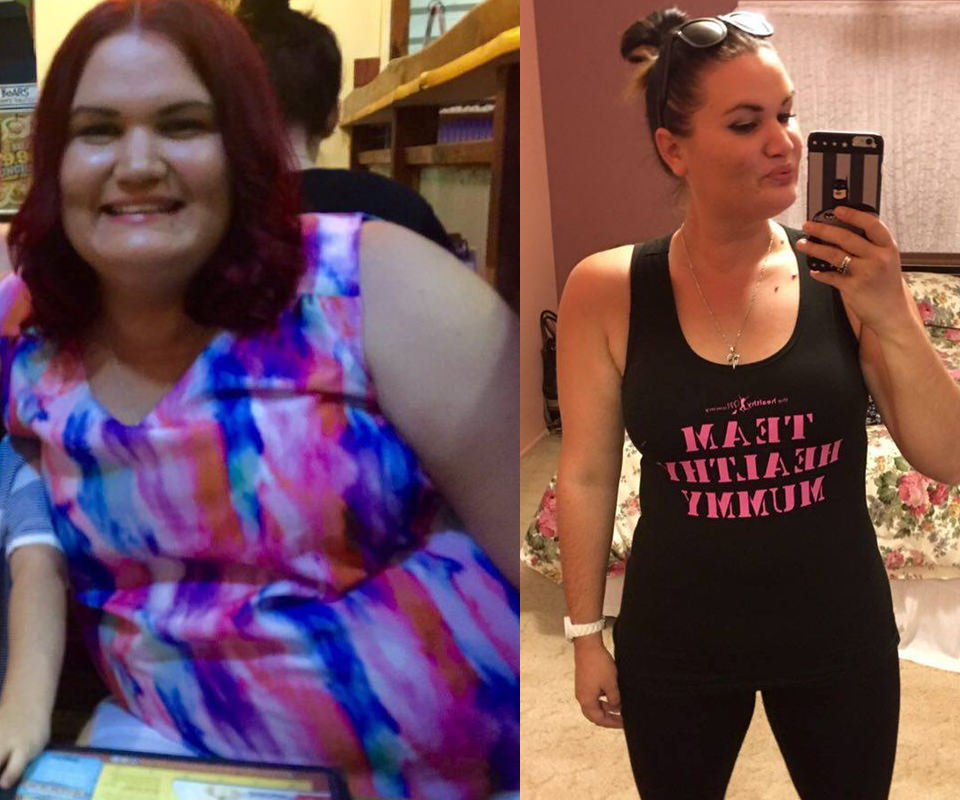 7. Jo Hart
Jo Hart not only rocks her new bikini, she has lost 38kg* with The Healthy Mummy 28 Day Weight Loss Challenges. She says "I am proud of the change I have made for not only me but for my family too".