Tylenol During Pregnancy May Be Linked To Attention Problems In Preschoolers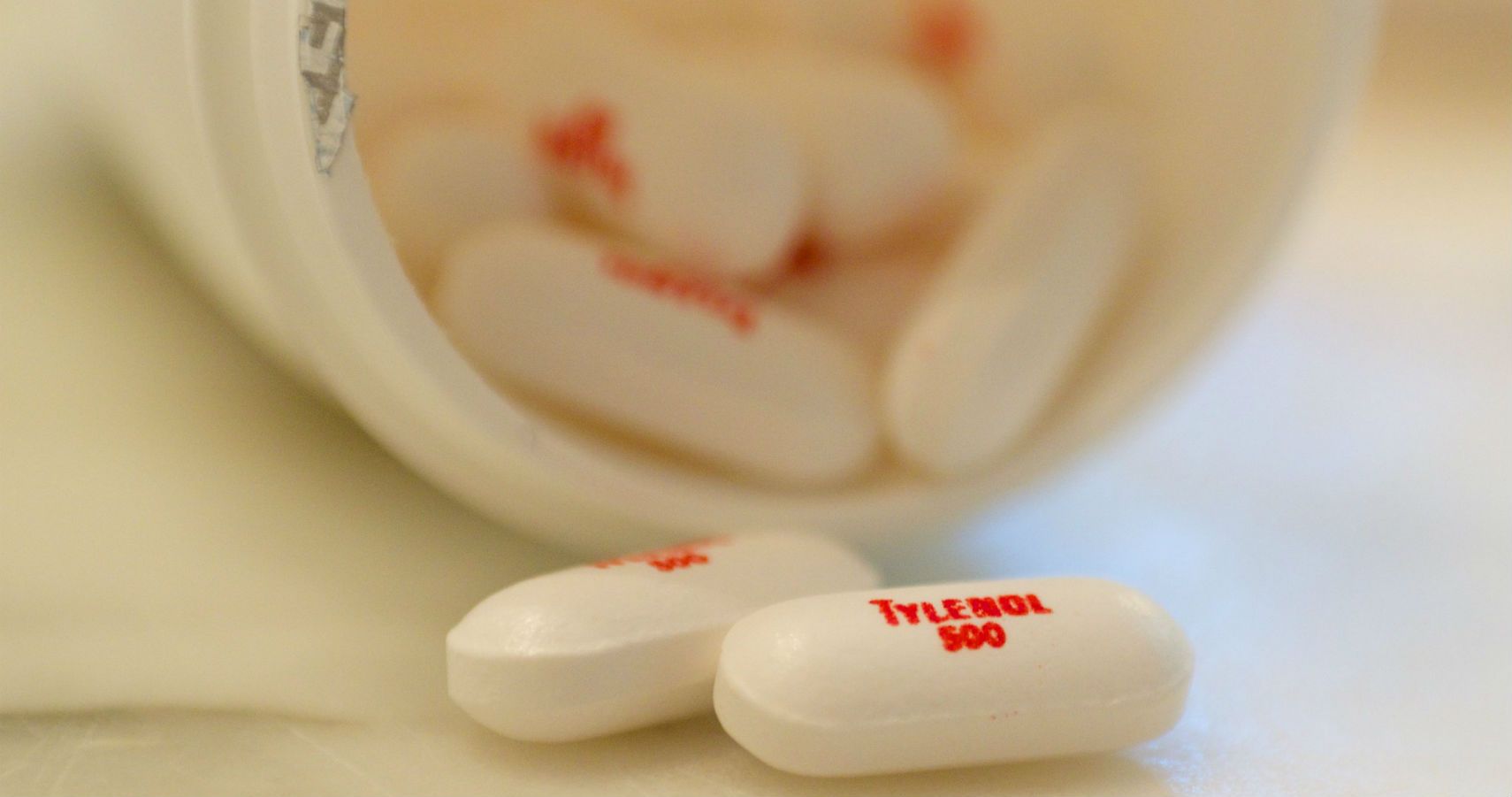 A study has found that Tylenol in pregnancy may be linked to attention problems in preschoolers. When a woman is pregnant, she is very careful about what she is putting in her body. She wants to make sure that it will not harm her developing baby.
This means that studies are always being done to look at how different foods, drinks, and toxins impact pregnancy, the infant, and their development as they grow into preschoolers. This also includes medication. While many try to avoid medications when they are pregnant, there are some that cannot be avoided due to various illnesses and conditions.
This means that it is important to look at medical studies to see what they are discovering about medication and pregnancy, specific medications as popular as Tylenol. According to Medical Xpress, a study has been done that has linked prenatal acetaminophen use with sleep and attention problems in preschoolers.
RELATED: 10 Questions You Should Ask Your OBGYN If You Take Psychiatric Medications
This study was done by Pennsylvania State University, and it can be read in full here. The study found that the use of Tylenol during pregnancy is linked with symptoms in preschoolers that are consistent with ADHD, and this includes sleep problems as well as attention problems.
This can be concerning since Tylenol has been deemed safe for pregnant patients by medical professionals across the country, and it is one of the few over-the-counter products that pregnant women have been able to rely on to ease headaches, fevers, or any other ache and pain.
This study is just one that is being done to look at what some impacts can be from this medication, and the impact it can have on child development. This was also the first study that has been able to link this medication and sleep problems.
To complete this study, researchers looked at data from a study that included more than 2,400 women who were pregnant with their first child. They followed them, and their children, from the third trimester of their pregnancy until they were three years postpartum. They were surveyed during their pregnancy about their medication use, frequency, and stress levels.
They found that 41.7% of the women had reported that they took Tylenol during their pregnancy. They were then interviewed at certain time periods of their child's life, and when their child was 36 months old, it was found that women who took Tylenol during pregnancy were more likely to have a child who was experiencing sleep issues and symptoms consistent with ADHD.
Sources: Medical Xpress, PLOS One