UK Government announces £3.5bn science and technology funding
The UK Government has revealed it will provide up to £3.5bn in funding to advance the nation's science and technology capabilities.
As part of his Spring Budget, UK Chancellor of the Exchequer, Jeremy Hunt, announced the sizeable funding to position the UK as a global superpower in the science and technology sector.
This substantial fiscal power will help support the Department for Science, Innovation and Technology in achieving vital UK priorities, such as boosting the economy and creating lucrative job opportunities.
The new announcement follows the recent publication of the government's Science and Technology Framework, which is backed by £370m in funding to finance projects that will enhance infrastructure and workforce capabilities in the science and technology sector.
The new funding will further supplement the Framework's targets of nurturing innovative science and technology start-ups, increasing research and development, and establishing a 'pro-innovation culture' in the UK's public sector.
Additionally, the government confirmed it would accept the recommendations of Sir Patrick Vallance's review into regulating emerging digital technologies, making the country a pioneer in regulating future technologies.
Michelle Donelan, the UK Science, Innovation and Technology Secretary, said: "This week, we've shown that actions speak louder than words in our push to make the UK a science and technology superpower. We stepped in to protect the finances of our burgeoning tech sector over the weekend, set out our roadmap to regulate tomorrow's industries, and committed huge sums of investment in the Spring Budget.
"When I launched this Department, I promised to ensure every lever of government was behind our plans to drive growth through science and innovation. Yesterday's Budget shows that as a government, we are putting our money where our mouth is, backing the industries that will create jobs, provide the firepower to invest in our public services, and ultimately improve lives."
Innovation accelerators to optimise UK science and technology
Through the Innovation Accelerators programme, the government plans to invest £100m into 26 transformative R&D projects in Glasgow, Greater Manchester, and West Midlands to boost the country's science and technology capabilities.
This will enable cities to become competitors on the global science and technology stage and support levelling up and economic growth through a new R&D decision-making model. Some of the selected 26 projects include:
A University of Birmingham-led project to accelerate health and medical technologies;
The Manchester Turing Innovation Hub that links businesses to cutting-edge AI research and technologies to help improve their productivity; and
Support in Glasgow to boost investment in key growth innovation sectors, including advanced manufacturing, space, and precision medicine.
The UK's quantum technology leap
The funding will help advance the UK's quantum technology sector, where the country has been a world leader for over a decade. The UK is home to most quantum technology start-ups in Europe, attracting the most investment.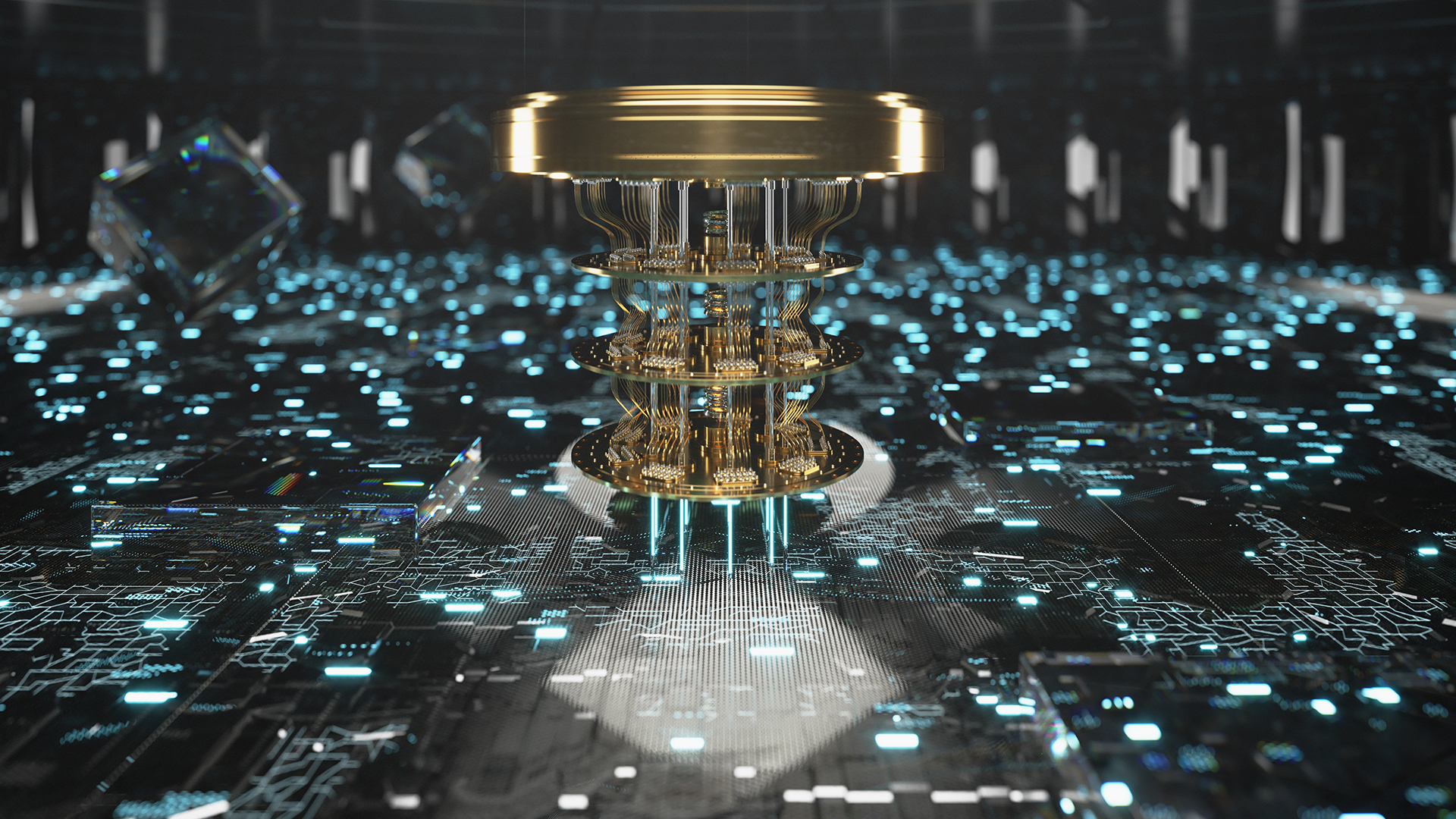 A new quantum technology strategy will invest £2.5bn of public funding over the next ten-year phase of the national programme (2024 to 2034). The strategy will help to cultivate fresh investment, elevate businesses, create jobs, and make the UK a prime location for commercialising quantum technology.
Sue Daley, Director of Tech and Innovation at techUK, commented: "The commercialisation of quantum technologies will play a key role in the UK's ambition to be a global science and technology superpower. That is why it's encouraging to see the National Quantum Strategy incorporate recommendations from techUK's Quantum Commercialisation report and allocate £2.5bn in funding for crucial steps, including skills, procurement, market development and responsible innovation.
"With the right collaboration, industry and government can turn the UK's current success in quantum research into a world-leading position in quantum commercialisation."
The government will pioneer a new approach to AI regulation. A new AI White Paper will outline novel applications for AI instead of setting rigid rules for AI products. They also plan to launch an AI sandbox, becoming an industry hub for testing AI regulation and getting products to market without interference.
£900m will be invested into a groundbreaking exascale supercomputer and AI Research Resource. Exascale supercomputers are the future of computing – several times more powerful than current supercomputers.
These increased supercomputing capabilities will allow the UK to understand climate change better, develop new medications, and attract the best talent worldwide.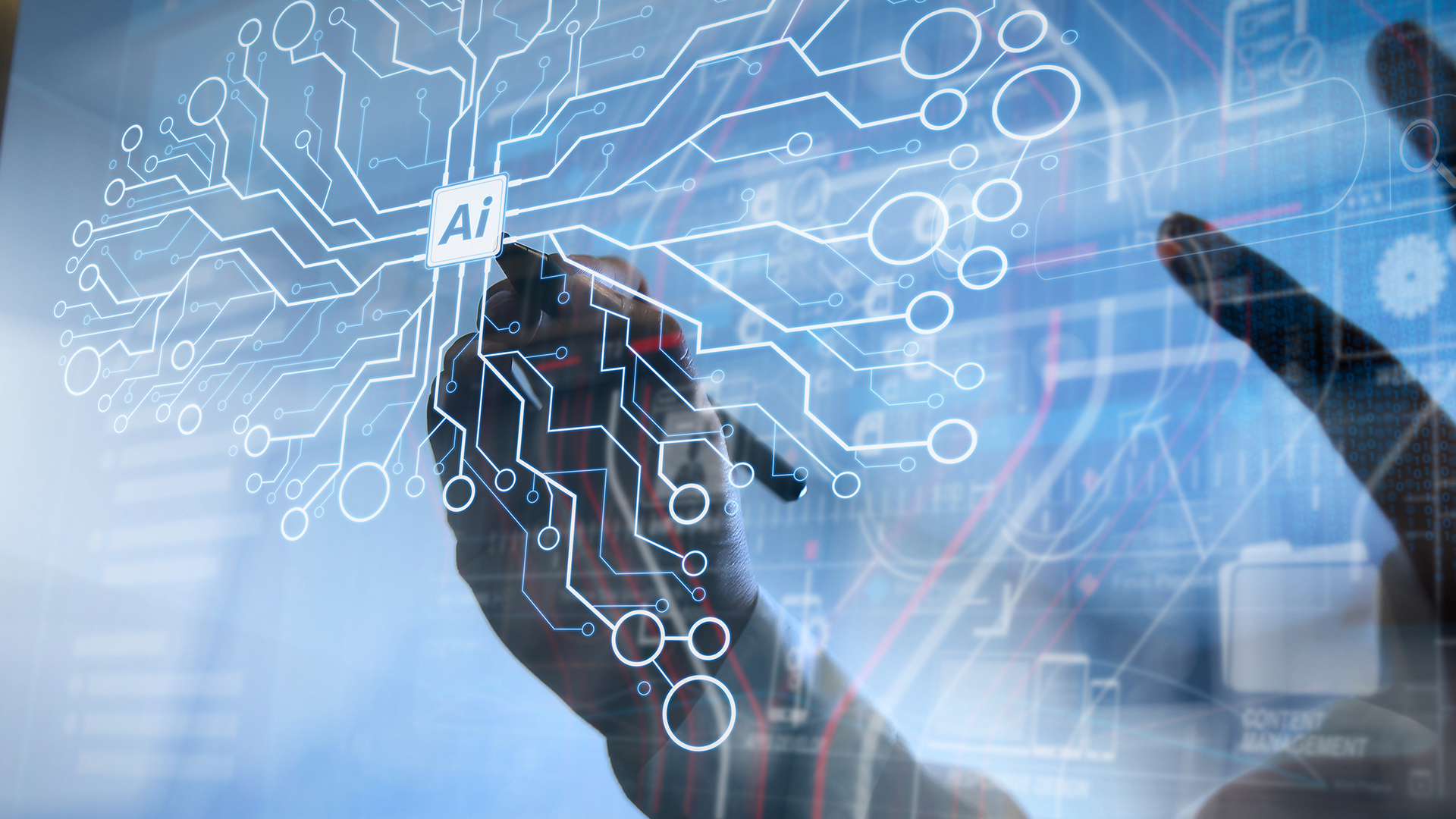 The government will also award a £1m prize – known as the Manchester Prize – annually for the next ten years to the best AI research.
It will also optimise science and technology by reaping the benefits of the emerging Web3, such as decentralisation, open-source applications and blockchain computing architecture.
R&D tax reliefs will be instrumental
From April 1, the government will introduce an increased relief rate for loss-making R&D intensive Small and Medium size Enterprises (SMEs), which will provide companies £27 from HMRC for every £100 of R&D investment. This will help to support UK R&D activities to enrich the economy and society.