What Emotion Am I? Take The Human Emotions Quiz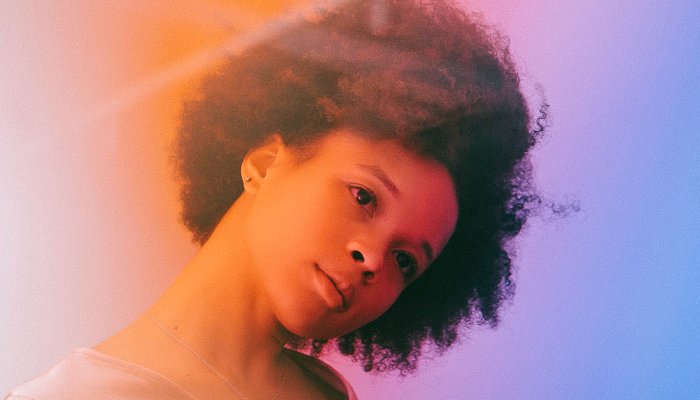 Emotions are defined by the Oxford Dictionary as "a natural instinctive state of mind deriving from one's circumstances, mood, or relationships with others." Depending which psychological theory or research study you reference, there are anywhere from 4 to 34,000 emotions—and neither would really be wrong.
One 2019 study published in the journal Frontiers in Psychology1, for example, suggests there are four types of basic emotions: happiness, sadness, fear, and anger. But when we start to dig a little deeper, we understand that happiness can encompass everything from joy, to curiosity, to love, while fear can encompass everything from anxiousness, to dread, to panic.
Additional research has identified 27 main emotions, while another popular theory of emotions developed by psychologist Robert Plutchik, Ph.D., holds that humans have the capacity to experience over 34,000 unique emotions. Plutchik and other theorists have often depicted these various types of feelings as an emotion wheel, such as the one below: